Your Work Should Be on the Poets' Corner
A call to all writers of poetry
Head to the Poet's Corner, where
Students The Quill invites
To submit their own artistic flairs,
The poetry they write.
~
All submissions The Quill displays,
After approval by staff.
So send yours in, don't be afraid,
Enjoy your classmates' craft!
~
April is National Poetry Month, and so, inspired by this occasion, The Writer's Quill has opened the Poet's Corner for Mother of Divine Grace students. Students are encouraged to send in their original poems to [email protected], including the poem's name and the author's name and grade. Be sure to check it out!
About the Writer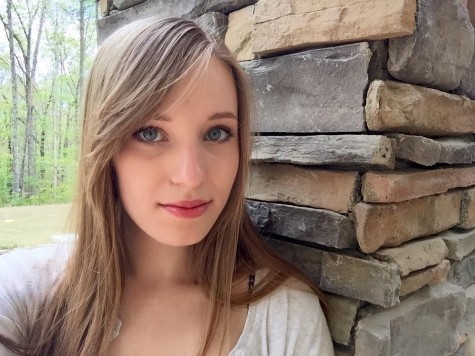 Mary E. Hammer, Editor In Chief