News Brief: Richard III Gets New Digs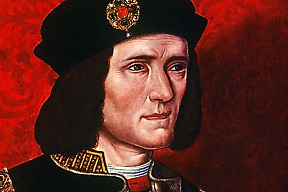 The infamous English king, Richard III, will finally get a proper burial after five hundred years, on March 26th at Leicester Cathedral in Leicester, England.
Richard's remains were found in 2012 beneath the parking lot of Grey Friars' Church by the University of Leicester, which last month confirmed the King's identity with DNA testing. The University also discovered that Richard had blue eyes, light hair, and severe scoliosis, confirming contemporary accounts of his having uneven shoulders.
Richard III was the last king from the House of York who died at age 32 in the Battle of Bosworth on August 22nd, 1485, fighting Henry Tudor for the throne. MODG students study King Richard's life in 11th grade, and can close this chapter on his whereabouts after his death, which had been a centuries-old mystery until now.
To learn more and view videos on the discovery, visit http://www.le.ac.uk/richardiii/science/resultsofdna.html
Leave a Comment
About the Contributor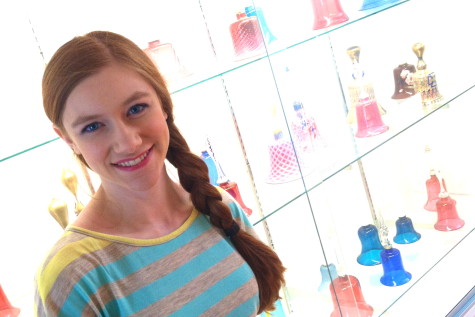 Rachel Bell, VOX Reporter
VOX Reporter Rachel Bell is a senior at Mother of Divine Grace School.