New Pet Contest!
See your pet in this space next month!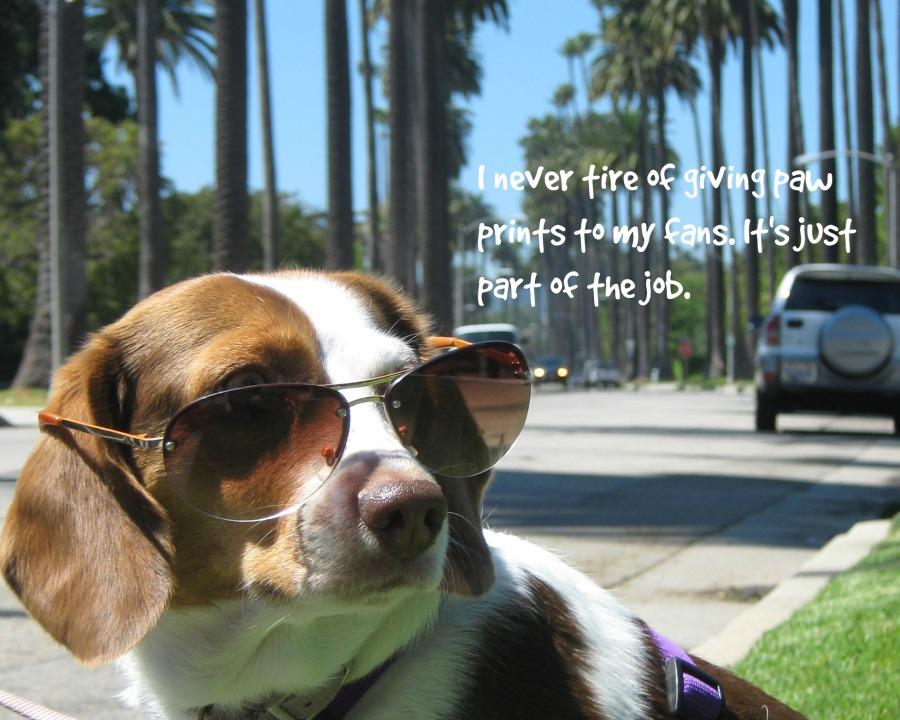 Looks like we have a new pet contest theme: MEMES!
So grab your camera and pet and have fun! Entries need to be e-mailed by January 31st to [email protected] . Thank you to all who submitted your themes. Can't wait to see the new pictures!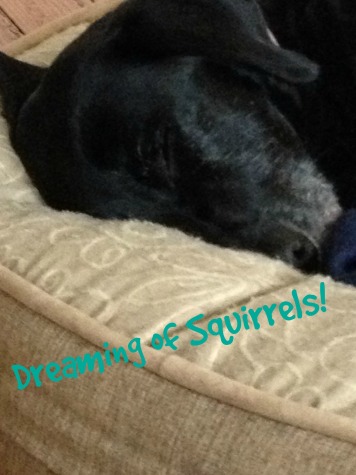 If you need inspiration, see the meme above of Pocket the black Lab.