News Brief: Historic Lows in Abortion Rate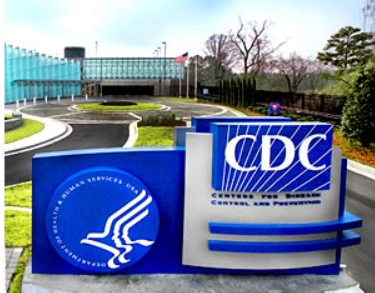 Hang on for a minute...we're trying to find some more stories you might like.
The Centers for Disease Control and Prevention (CDC) has released a report stating that the number of abortions being performed in the U.S. is at an all time low. Since 1969, the CDC has conducted abortion surveillance in the 50 states, District of Columbia, and New York City about the number and characteristics of the women having legal abortions. Between 2002 and 2011, the total number of abortions decreased 13 percent, and the rate of abortions decreased 14 percent. The CDC reported both sums reached historic lows in 2011, numbering 730,322 abortions.