MODG Soprano
Janelle Valmeo is a MODG senior, who has been taking singing classes since she was 7. She auditioned for the Virginia Chorale last year, and was accepted as one of only two, first sopranos.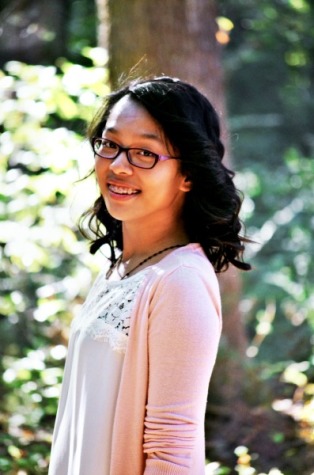 Janelle has a passion for singing, and being accepted into the Virginia Chorale is a huge honor, and a wonderful opportunity for her.
Janelle also sings in the Young Musicians of Virginia program, and in a cappella group called, Soli Deo. Recently Janelle talked about her love of singing with VOX Reporter Morgan Suschoski.

Great Gettin' Up Mornin' from VOX News on Vimeo.
Seventeen-year-old Janelle and her sister Maegan are singing with the a cappella group Soli Deo, which is part of Young Musicians of Virginia. Janelle and Maegan are second and third from the left in the front row.
About the Writer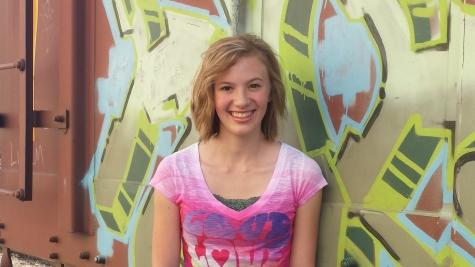 Morgan Suchoski, VOX Reporter
VOX Reporter Morgan Suchoski is a sophomore at Mother of Divine Grace School.