NEWS BRIEF: Ebola Survivor Credits Prayer
Nina Pham, a Catholic nurse who contracted Ebola while serving a patient, credits prayer in her recovery. No longer contagious, she was released from the National Institute of Health clinical center on October 24 and returned to her home in Texas.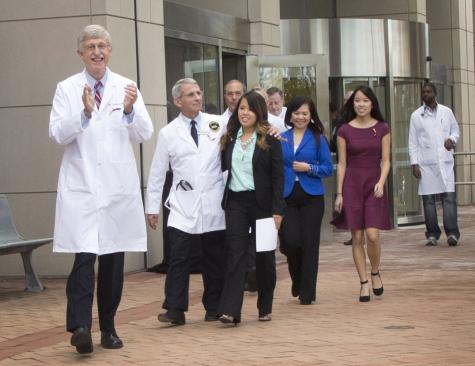 "I believe in the power of prayer…" Nina Pham
In a statement given at a press conference, she attributes her recovery to prayer, "I believe in the power of prayer because I know so many people all over the world have been praying for me. I do not know how I can ever thank everyone enough for their prayers and their expressions of concern, hope, and love. I join you in prayer now for the recovery of others, including my colleague and friend Amber Vinson and Dr. Craig Spencer." Nina's story continues to remind us of the importance of prayer and should inspires us to continue praying for all others with Ebola.
About the Writer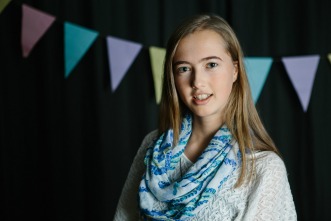 Amy Wack, VOX Reporter
VOX Reporter Amy Wack  is a junior at Mother of Divine Grace School.