The MODG Weekly: Highlights, Happenings, and Humor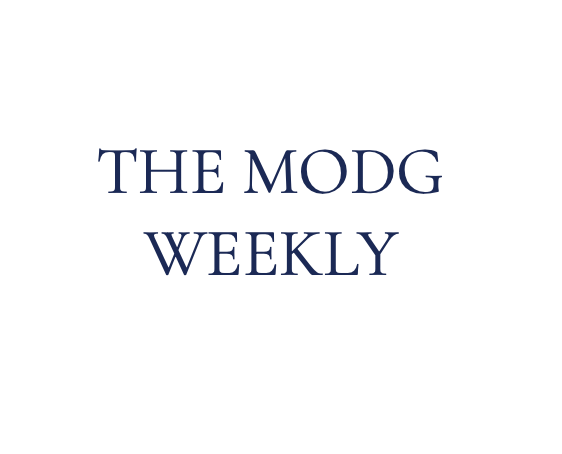 The MODG Weekly: Highlights, Happenings, and Humor
A Weekly Audio Production by JohnPaul Pascale and Other Members of the Mother of Divine Grace News Production Class
Purpose:
To give a voice to the students of MODG, to provide a humorous insight into their daily happenings and constant hilariousness, to display the absolute and utter awesomeness it is to be a student of Mother of Divine Grace School
What It Will Be:
The MODG Weekly will be a weekly audio news blast recounting in sixty seconds or less hilarious happenings of MODG students and teachers with the best highlights and the best of humor! It will include our favorite quotes from some of our favorite MODG members and teachers, our comedic class occasions, the absurdity of the goings-on of our online forum, and otherwise memorable instances deserving our recognition! And all in one minute or less!
How To Have Your Voice Heard:
If you have something you would like to have heard, email it to JohnPaul Pascale at [email protected]. There is no guarantee your contribution will be included in the MODG Weekly, but the more hilarious and the more memorable it is, the more likely it will be! We want to hear from you! You are the people who make Mother of Divine Grace School so spectacular!
Some examples of worthy* contributions for this publication are as follows:
~ MODG Teacher Quotes ~
~ MODG Student Quotes ~
~ MODG LS or TS Class Events ~
~ MODG Discourse Happenings ~
*Please submit only appropriate and otherwise family-friendly contributions.
Leave a Comment
About the Contributor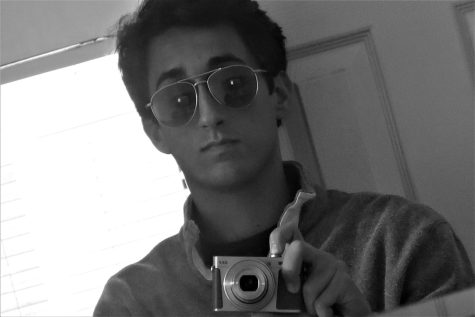 JohnPaul Pascale, Reporter
Among other things, JohnPaul Pascale dabbles in writing (especially politically motivated), thoroughly savors a good conversation, is always searching...