Mardi Gras – How did it come about and how is it celebrated now?
How did Mardi Gras start?
Mardi Gras, otherwise known as Fat Tuesday, is a Christian holiday that has been around for years. The holiday originated in France before spreading throughout Europe. It took on different names, such as Shrove Tuesday in England and Carnival in the Caribbean nations, as it spread. It first started in the U.S. in 1699 when Pierre Le Moyne d'Iberville, a French-Canadian explorer, brought it to North America. However, the majority of the parades and festivities did not begin until 1837. Some of the celebrations of Mardi Gras include parades, balls, and throwing beads. These beads are typically colored purple, green, and gold and they stand for justice, faith, and power respectively.
These days, Mardi Gras–or Shrove Tuesday–is celebrated a couple of different ways. Some of our MODG students have shared their traditions for this day with us.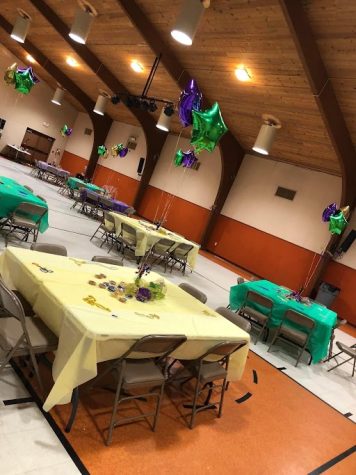 Haley Anderson: My family usually celebrates Mardi Gras. We have a family party, and sometimes we make a dessert…though not often because we give up sweets for Lent and we would need to finish all the dessert that night. We also take the opportunity to discuss our Lenten penances on Mardi Gras evening, so that we are ready to jump into Lent the following day.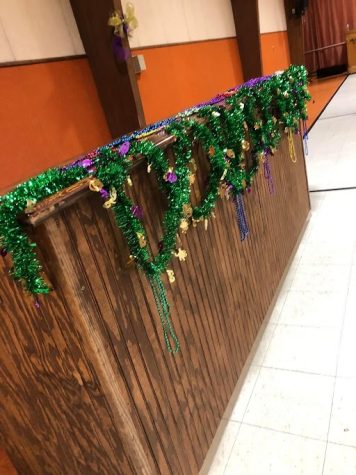 Aidan Wallace: The day before Ash Wednesday is called "Pancake Tuesday" here. Its roots go back to early Europe (or maybe just Ireland, I'm not entirely sure) and all the luxury ingredients would be used up before Lent, since people knew that they wouldn't be required during their Lenten fast. Butter wasn't that common back then, so they'd mix it with flour and eggs to make pancakes (the butter wouldn't keep that well for 46 days!). Put them over a fire, and presto! You've got yourself a savoury pancake. The tradition has kept up to the current day, when basically everyone I know makes pancakes. Now, I'm not 100% sure that that is how the story goes, but it's based on that.
To answer your question, on the day before Ash Wednesday (aka Pancake Tuesday), I just stuff my face with all the goodies left in the house! I usually go off sweets, chocolate, biscuits etc. so I find Lent really tough.
Olivia Henderson: This year my church did a Mardi Gras dance to celebrate! My family helped set it up and brought different decorations that are usually associated with Mardi Gras. On Mardi Gras itself, we usually talk as a family about what we're doing for Lent and help the little ones if they don't have any ideas.
Leave a Comment
About the Contributor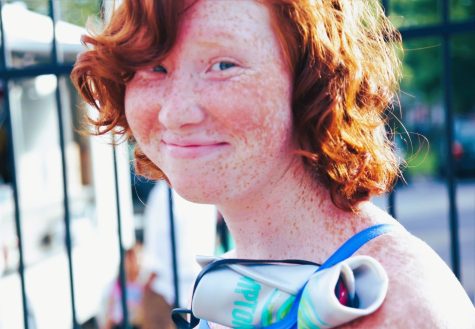 Olivia Henderson, Reporter
Olivia is a junior from Huntsville, Alabama. She is number six of ten children and has been a student at MODG for eleven years. She enjoys creative writing,...