Fall Photo Contest Winners
Congratulations to our fall photo contest winners! Thank you to everyone for participating!
First place: Thomas Joly, 8th grade, "Pumpkin Everything", Taken on an i-phone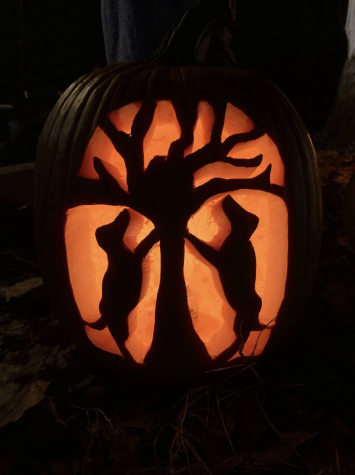 Second place: Ava Ellis, 9th grade. This photo is for the prompt "Everything Pumpkin!" It was taken on a Sony 6000 camera.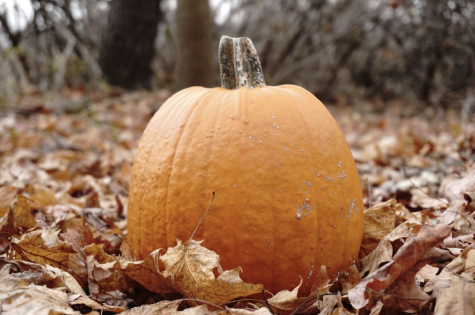 Third place: Ava Clare Joly, 11th grade. "Everything Pumpkin" I took this photo on an i-phone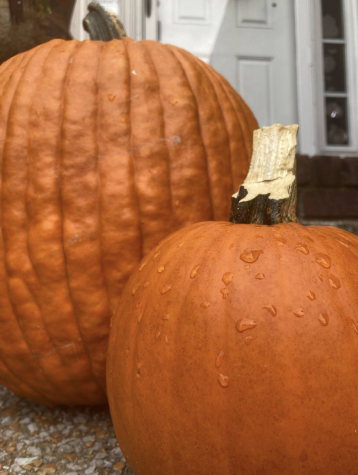 View Comments (1)