Laetare Sunday (March 27th)
Did you know that there's a day set aside for rejoicing in the middle of Lent? Mark your calenders, because March 27th is Laetare Sunday!
"Rejoice, Jerusalem, and all who love her. Be joyful, all who were in mourning; exalt and be satisfied at her consoling breast" (Isaiah 66:10-11). These verses are the basis for this special Sunday. The Latin word Laetare (meaning rejoice) is a call for the faithful to celebrate before entering the last weeks of Lent, which tend to be focused on the darkness and suffering of Christ's crucifixion.
On Laetare Sunday, flowers can return to the altar, and priests have the option of wearing rose-colored vetments.
How does your family rejoice on Laetare Sunday? Please comment and share your traditions for this wonderful day!
Sources:
https://www.simplycatholic.com/laetare-sunday/
https://www.catholic.com/encyclopedia/laetare-sunday
Leave a Comment
About the Contributor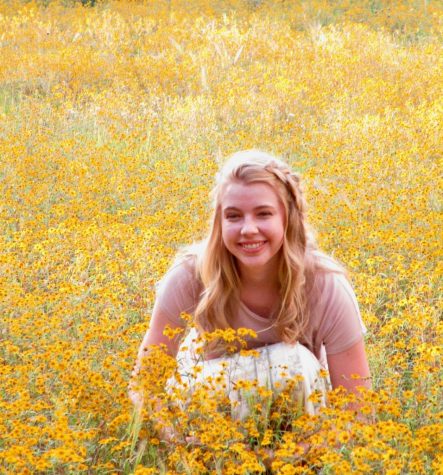 Maile Stroecker, Reporter
Maile Stroecker is a Senior at MODG. She enjoys reading, dancing, running, and spending time with friends and family.