What is the process of choosing a venue for the Olympics?
The Winter Olympics commenced on February 4, 2022, and concluded in Beijing, China, on February 20, 2022. The United States ended up finishing fourth in the world with eight gold medals, ten silver, and seven bronze for a total of twenty-five medals.
Many people wonder why certain cities are chosen as the host. The process of selecting a host city is done through voting. The IOC (International Olympic Committee) members have the authority to elect a host. The members vote anonymously, and the majority wins. However, if a majority is not met, then there is an additional round of voting. Also, the city that received the fewest votes in the first round will be removed from consideration in the second round.
Now to the most important question: why was Beijing chosen? Beijing actually wanted to host the Olympics again. Beijing is a well-developed country and can fully support hosting another Olympic games. But there was another city in the running: Almaty, Kazakhstan. The reason Almaty was eliminated was due to its economy and infrastructure. They may not have had the means to host it. Hosting the Olympics costs billions because of many elements, including building courses and stadiums for each sport, security, and creating the Olympic villages.
Future host cities have already been chosen, including Paris 2024, Milano Cortina 2026, Los Angeles 2028, and Brisbane 2032. In addition, Salt Lake City is in the process of becoming the host for the 2030 winter Olympics, but it is yet to be confirmed.
Leave a Comment
About the Contributor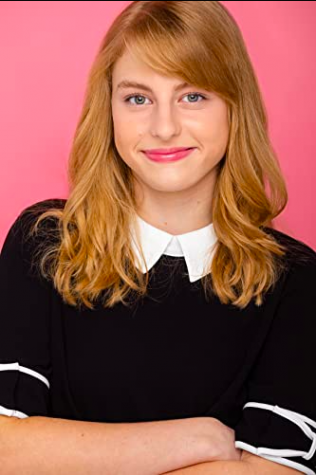 Abby Chapman, Reporter
Abby Chapman is in her senior year at MODG. She will pursue Broadcast Journalism in college and plans to attend law school.