Challenge of the Week: Pancakes for Shrove Tuesday!
Lent is just a few days away! Lent is not a time to have plenty of dessert every day, but Shrove Tuesday, also known as Pancake Day, comes right before it. Traditionally, people made pancakes to use up all their eggs before Lent, and then gave up eggs for Lent.
Whether or not eggs are the thing that you are going to give up for Lent, and whether or not you have lots of eggs in your refrigerator, Shrove Tuesday pancakes are a fun tradition. And if pancakes aren't your thing, you can still have lots of fun baking something else.
Whether you are a baker or not, try for this week to learn how to make either pancakes or another delicious dessert which you and your family can share on Mardi Gras/Shrove Tuesday!
Take a picture of your culinary masterpiece and add a comment to the comments section to tell us how it went!
Fun fact: Shrove Tuesday is called Shrove Tuesday because that was the day when people would go to Confession to be "shriven" from their sins before Lent. Shrove Tuesday is a great day to go to Confession!
View Comments (3)
About the Contributors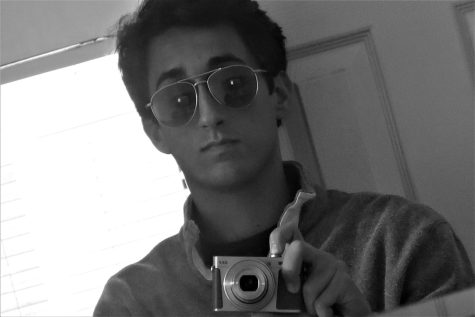 JohnPaul Pascale, Reporter
Among other things, JohnPaul Pascale dabbles in writing (especially politically motivated), thoroughly savors a good conversation, is always searching...