New Writer's Quill Contest!
Hello there, all you authors! Welcome back to the Writer's Quill. Christmas break may have come and gone, but we have something to brighten your school week: a new Writer's Quill prompt contest!
For this contest, please include this sentence somewhere in your story:
He looked at the shabby, moth-eaten old thing and smiled at it affectionately. "I'm home, old friend," he said.
The deadline for the contest is midnight on February 22, so be sure to have your story ready before then! You can send in your story either by using the "Submit Your Idea" bar on MODG News, or by emailing it to [email protected]. Please include your name, grade, and a title for your story!
Also, if you have any questions about anything, take a look at our Rules and Regulations page!
Happy writing!
Leave a Comment
About the Contributor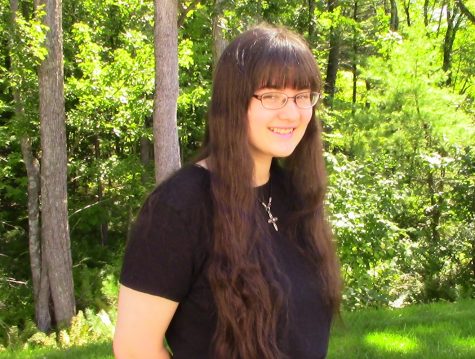 Katherine Milliken, Reporter
Katherine Milliken is a News Production student, and a senior in MODG. She loves to write, and plans on majoring in literature at college.