Meet Your Teacher: Sophia Castell
Read our interview with Ms. Sophia Castell!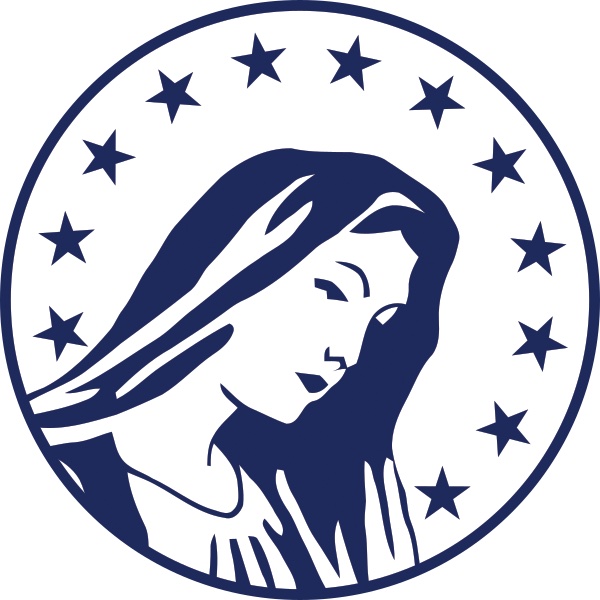 How long have you been with MODG? This is actually my first year with Mother of Divine Grace!
What was your first job with MODG? This is my first job with MODG. I am a Teacher Services teacher as well as a Learning Support teacher. I cover subjects from elementary art, to high school grammar.
Why did you decide to join MODG? My mother teaches for MODG, and I was a MODG student myself. I felt that I understood the job I was undertaking, and I enjoyed working with children and young adults.
What did you expect to be when you grew up? I had several iterations of grown-up dreams. My longest dream was to be a Broadway actress, and then to open my own children's theatre.
In hindsight, what would you say prepared you the most for your current job? I think my extensive work with young people prepared me very well for this job, as well as my performing experience, which makes teaching more comfortable.
How did you handle being a homeschool mom and teaching LS classes? I am actually not a mother, and so do not have to work to find this balance. I am always impressed by those who do.
Do you have a favorite course? My favorite courses are Fundamentals of Latin Grammar I, and my Radio Theatre class. I especially enjoy seeing the creativity of my Radio Theatre students.
What do you think is the most challenging thing about being a teacher? I think the most challenging part of the job is the rigorous schedule. As a full time teacher I am in meetings from 9:00am to 5:00pm with very few small breaks. This is a long amount of time to be speaking and interacting with students for someone who considers themselves more of an introvert like myself.
What would you consider the highlight of your job? The moment when students really "get it". I often see this the most clearly in my 8th grade/high school Latin and Grammar classes. It is rewarding to see students grasp a concept they have been struggling with.
How do you compare MODG to other systems of schooling?
The thing that I find most unique about MODG is the mastery learning component. As a MODG student myself, this teaching style allowed me to work without the impending doom of a bad grade resulting from one bad day. I always had the opportunity to study harder, or be more focused, which I found very valuable.
What do you expect from your students?
What I expect from my students is effort. I do not expect perfection. I do not expect students to understand concepts immediately or always have the exact right answer. What I look for from my students is a willingness to engage. Let's have a discussion, let's explore the concepts we're learning, let's work together to learn. I simply expect that my students are willing to try, even if they may fail the first time.
View Comments (1)
About the Writer
Johannes Carrillo, Reporter
Johannes R. Carrillo is a junior of MODG. He has been called a weirdo, a leader, a brother, a student, and a lover of all things good and beautiful.