Writer's Quill Contest for Thanksgiving!
Hello there, all you authors, and welcome back to The Writer's Quill! Crazy as it may seem, Thanksgiving will be here soon! In honor of the occasion, we have a new Thanksgiving-themed prompt contest for you. Write a story which has this sentence in it somewhere:
"You might not believe it, but I'm thankful for that too."
The deadline for the contest is midnight Eastern Time on December 7, so be sure to send in your story before then! You can submit your story through the "Submit Your Idea" bar on the site (please include your name, grade, and a title for the story).
Happy writing, and happy Thanksgiving!
Leave a Comment
About the Contributors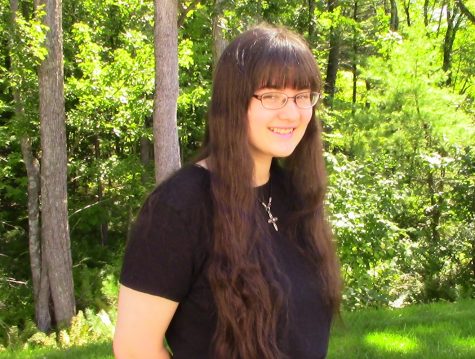 Katherine Milliken, Reporter
Katherine Milliken is a News Production student, and a senior in MODG. She loves to write, and plans on majoring in literature at college.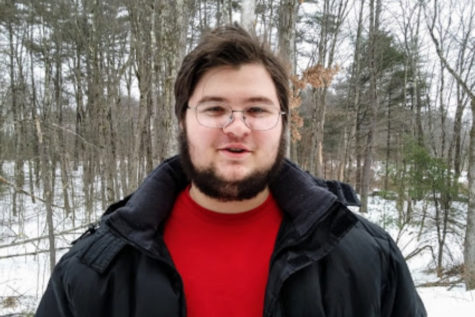 Samuel Milliken, Editor in Chief
Samuel is a senior at Mother of Divine Grace School.