All Saints' Day
November 1 is a very important and unique feast day (and a Holy Day of Obligation, as well); it is the feast of All Saints! On this day we celebrate the entire body of saints, both well-known and officially canonized saints, and the many holy saints in Heaven who we do not know about.
Since All Saints' Day falls on a Monday this year, it's possible that your parish will dispense with the obligation to go to Mass. (Be sure to double-check!) If you can still go, though, it would be a lovely way to celebrate the day. Even if you are not able to go to Mass, you can especially make a point of invoking the aid of the entire communion of saints throughout the day.
If there are young children in your family, you could also celebrate by participating in/hosting an All Saints costume party! And no matter the ages in your family, you could also read about or watch a movie on some of your favorite saints.
Who are some of your favorite saints, and what are some of the ways you like to celebrate All Saints' Day? Tell us in the comments section below!
View Comments (1)
About the Contributor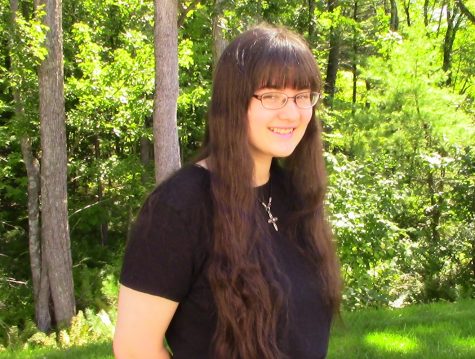 Katherine Milliken, Reporter
Katherine Milliken is a News Production student, and a senior in MODG. She loves to write, and plans on majoring in literature at college.