New Writer's Quill Contest!
Hello there, all you authors! Welcome back to The Writer's Quill! We hope that you're still finding time for creative writing in between all the LS classes, writing papers, and reading school assignments, because we have a new prompt contest!
For this contest, write a story which includes this somewhere in it:
She took in a sharp breath. This was what she'd been looking for. This was the thing she'd feared for so long.
She stared at it in disbelief for a minute. Then she laughed.
The deadline for the contest is midnight on October 12, so be sure to send in your story before then! You can send in your story through the "Submit Your Idea" button on the site (please include your name, grade, and a title for the story).
Happy writing!
Leave a Comment
About the Contributor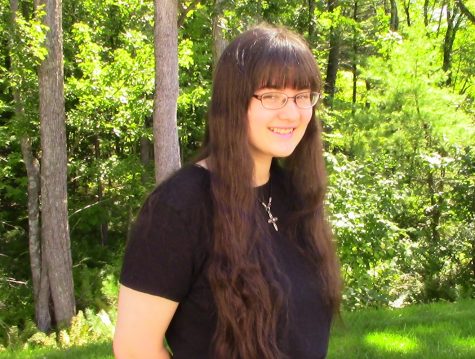 Katherine Milliken, Reporter
Katherine Milliken is a News Production student, and a senior in MODG. She loves to write, and plans on majoring in literature at college.