This Day in History: The Meeting of Two Modern-Day Saints
Welcome back to This Day in History! It was this day, February 3, that saw the meeting of two modern-day saints.
On this day in 1986, Pope St. John Paul II went to Calcutta to visit Mother Teresa and to see Nirmal Hriday (meaning Sacred Heart), her free hospital for the sick and dying.
Pope St. John Paul II was reportedly very moved by what he saw, and called Nirmal Hriday "a place that bears witness to the primacy of love."
Mother Teresa was also moved by the visit, declaring it "the happiest day of my life," and saying, "It is a wonderful thing for the people, for his touch is the touch of Christ."
Fun Fact You (Probably) Didn't Know: Pope St. John Paul II and Mother Teresa remained good friends throughout the years, and visited each other several times after this event.
Leave a Comment
About the Writer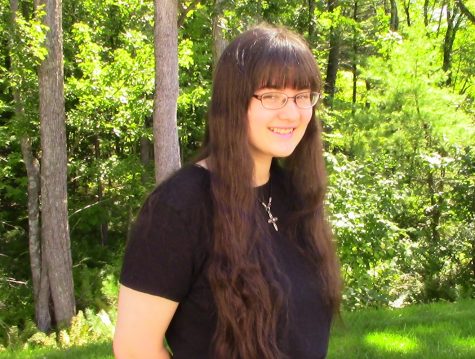 Katherine Milliken, Reporter
Katherine Milliken is a News Production student, and a senior in MODG. She loves to write, and plans on majoring in literature at college.