This Day in History Nov. 11
Welcome back to This Day in History! As many of our readers are doubtless aware, today is Veteran's Day (originally called Armistice Day) which is the anniversary of the end of World War I.
In light of this, I would highly encourage all our readers to say a prayer today for our veterans and for everyone who has given their lives for our country.
Also in light of this, our historical event of the day will be in a patriotic vein.
On November 11 in 1938, the beloved anthem God Bless America was performed publicly for the first time (although Irving Berlin had originally penned it twenty years earlier).
It was sung on the radio by Kate Smith (whom Mr. Berlin had specifically chosen to sing the song) during an Armistice Day broadcast.
Fun Fact You (Probably) Didn't Know: In 1940, God Bless America had the distinction of having both parties, Republican and Democratic, choose it as their theme.
Leave a Comment
About the Writer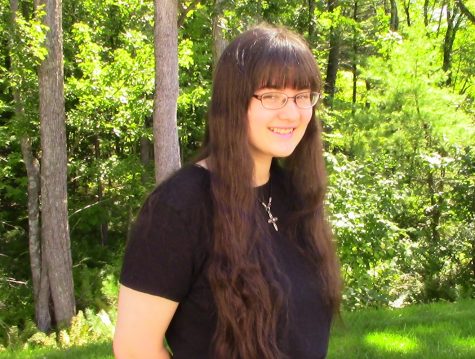 Katherine Milliken, Reporter
Katherine Milliken is a News Production student, and a senior in MODG. She loves to write, and plans on majoring in literature at college.