MODG Students in Rome and California on How COVID-19 Impacts Their Lives
Sophie Hapsburg, a MODG student in Rome, gives an inside view of what it is like living in Italy during the height of COVID-19.</div>
Sophie Hapsburg and Gwynith Hayden, a MODG News reporter in California, compare their experiences in Rome and the U.S. and discuss how COVID-19 impacts them.
"Pray. A lot of prayer. It's really been helping us, we were really devastated in the beginning," Sophie said. "Just trust God."
About the Contributor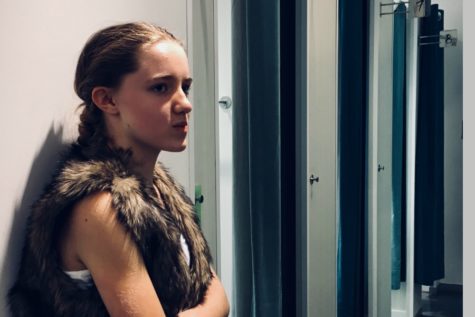 Gwynith Hayden, Photography Editor and Social Media Editor
Gwynith is a senior at Mother of Divine Grace School.