Unofficial MODG March for Life Gathering
November is upon us, and in just a few months people from all over the country will gather in Washington, D.C. for the March for Life.
As this is one of the rare instances in which one can find many MODG students together in one place, for nine years now an unofficial MODG gathering has been organized at Washington, including a Winter Formal Ball – exclusively for MODG students – on the night before the March.
You can access the registration form on this page, https://families.modg.org/articles/2019-10-14/unofficial-march-for-life-gathering-2020
For more information about the Winter Ball you can visit this site: https://unofficialmodgwinterball.weebly.com/
View Comments (2)
About the Writer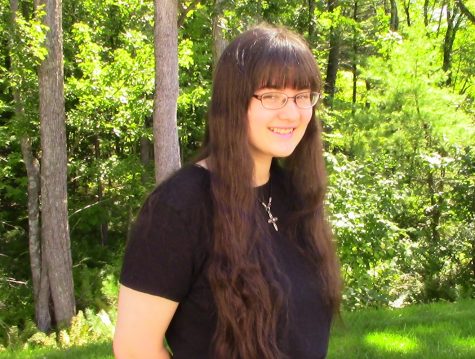 Katherine Milliken, Reporter
Katherine Milliken is a News Production student, and a senior in MODG. She loves to write, and plans on majoring in literature at college.