Vaping CDC Updates: News Brief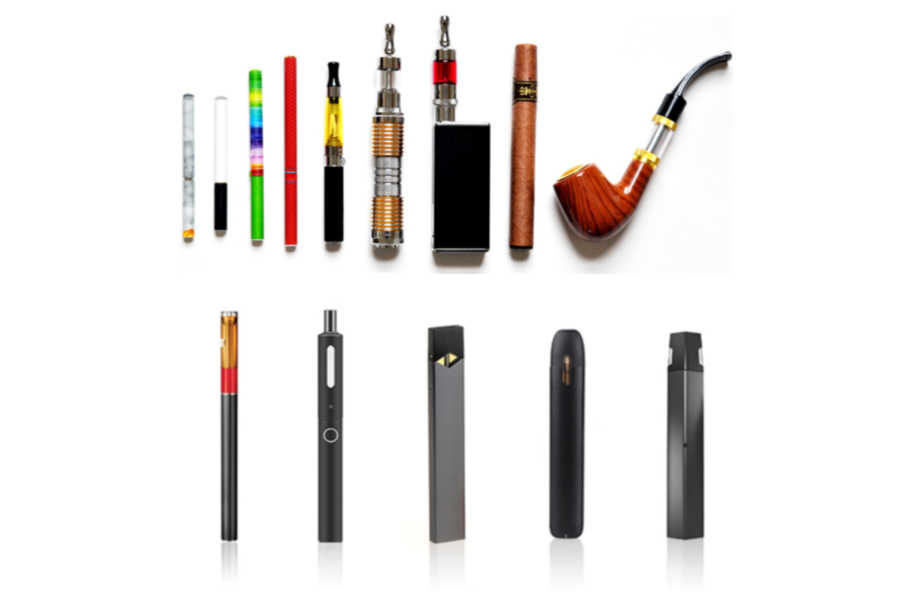 As deaths due to vaping mount rapidly in the United States, the e-cigarette company Juul has ended production of four of its flavored e-cigarettes pods, and is continuing to address the health problems related to vaping.
According to the Centers for Disease Control and Prevention, there have been 34 deaths caused by vaping in the past months alone, a number which is unprecedented.
Juul's decision to stop selling four of its flavors will aid in the effort to decrease vaping, especially teen vaping, as teens typically prefer flavored e-cigarettes over the standard nicotine flavor.
The national epidemic is being met full-force by both e-cigarette companies and the government. Juul has said that they will be cooperative with any policies and regulations that the Trump administration passes in order to remove the hazards of vaping.
About the Contributor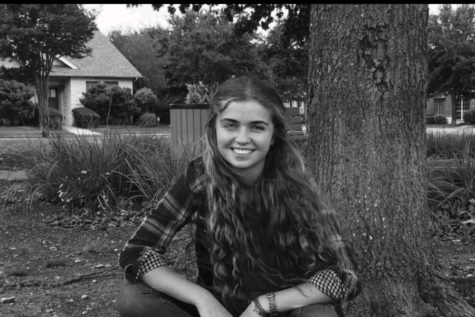 Emma Roberts, Reporter
Emma is a senior at Mother of Divine Grace School.