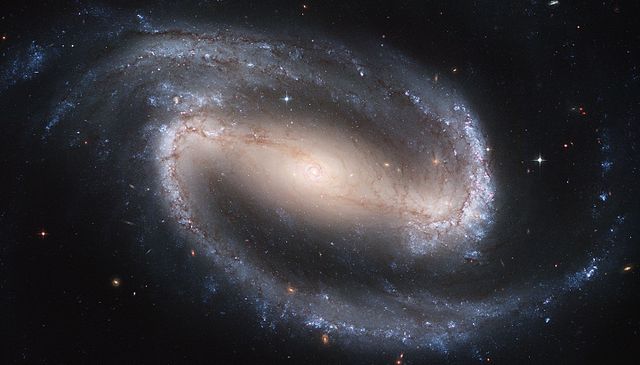 A new map of the night sky was recently published by a team of scientists at Durham University. The map astonishingly reveals 4.4 million galaxies...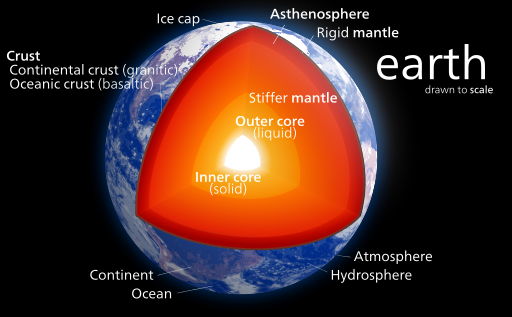 Since 1936 it has been thought that the Earth's inner core was solid. Let's recap what the inner core is made of. The inner core consists of...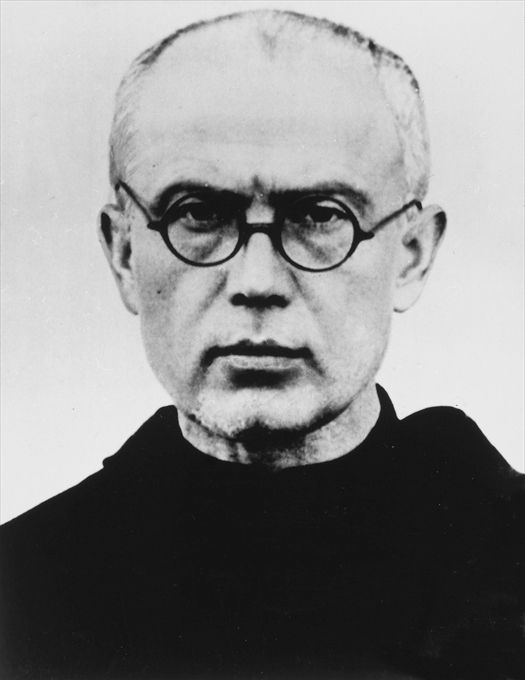 Although his feast day has passed, I publish this story because his life, and most especially his death are a strong and unfading witness to...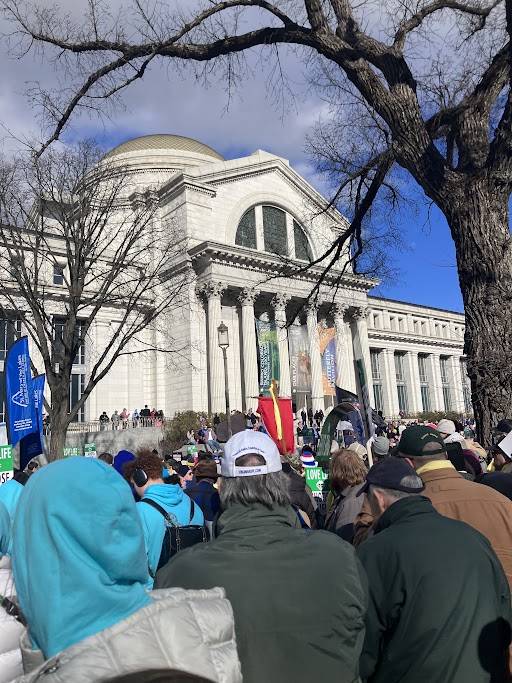 For almost 50 years, the "right" for babies to be aborted has been legal across America. For the years...
Poll
Do you exclude Sunday from your Lenten penances?
Loading...
Sorry, there was an error loading this poll.