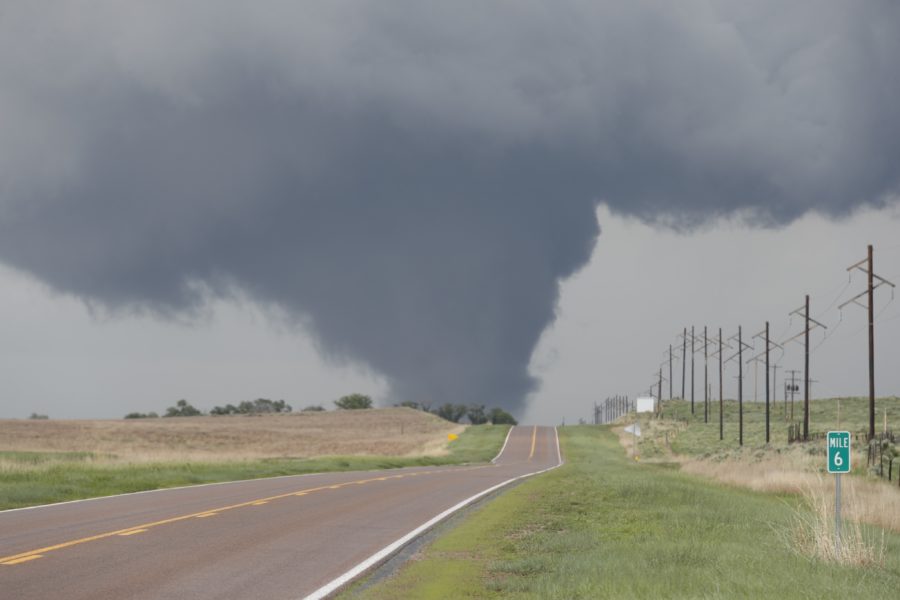 What is the definition of a tornado? How is a tornado formed? The National Severe Weather Laboratory on its website defines a tornado as "a...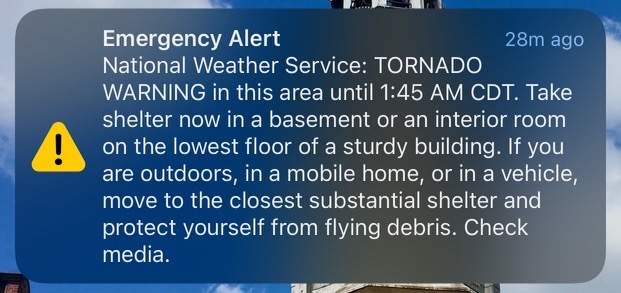 Now that tornado season has begun – peak tornado occurrence in the southern United States is from March through May, while peak tornado occurrence...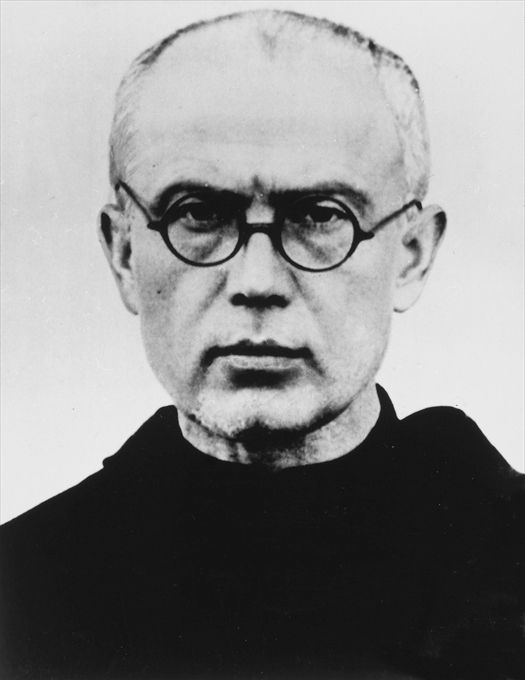 Although his feast day has passed, I publish this story because his life, and most especially his death are a strong and unfading witness to...
Against the backdrop of the Shenandoah Mountains soars the 116-foot tall Gothic crossing tower of the...
Poll
What's Your Favorite Thing About Fall?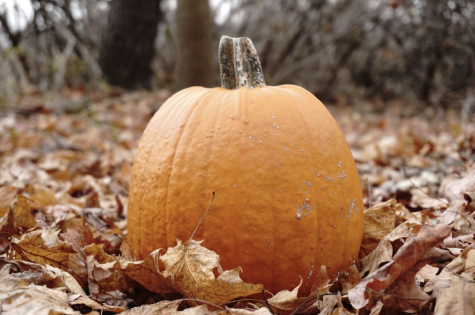 Loading...
Sorry, there was an error loading this poll.