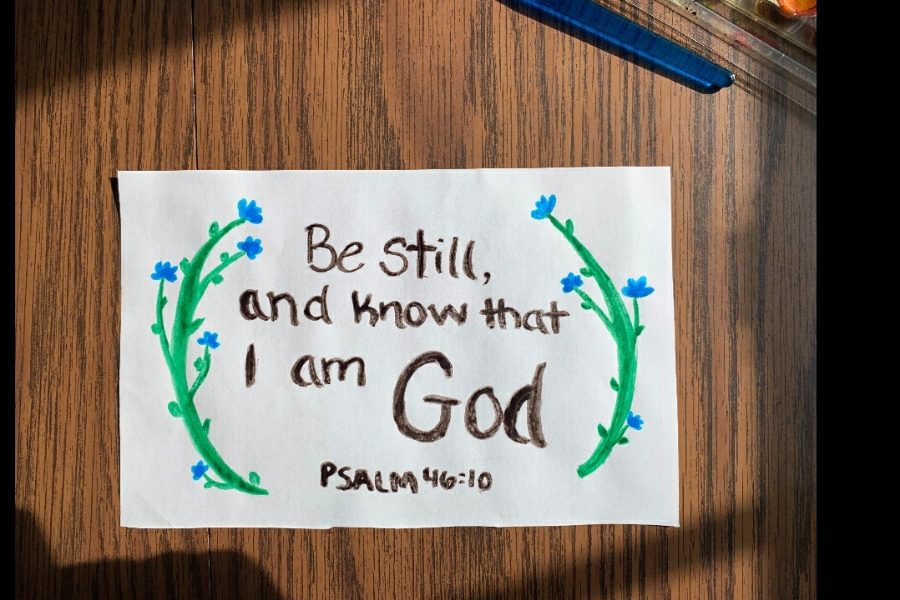 Inspiration In Scripture
In a world that is full of lies, and discouragement, or even encouragement for the wrong thing, we must look for the good. We must look for strength and hope. This can ultimately be found in God. Turning to the scriptures for encouragement, hope, and strength can never go wrong.
Here are some colorful quotes from scripture to brighten your day! 
Hebrews 6:19
This hope we have as an anchor of the soul, a hope both sure and steadfast.
Proverbs 16:24
Pleasing words are a honeycomb,
   sweet to the taste and invigorating to the bones.
Psalm 46:10
Be still, and know that I am God.
1 Thessalonians 5:16-18
Be joyful always, pray continually, give thanks in all circumstances.
Psalm 139:14
You are beautiful for you are fearfully and wonderfully made.