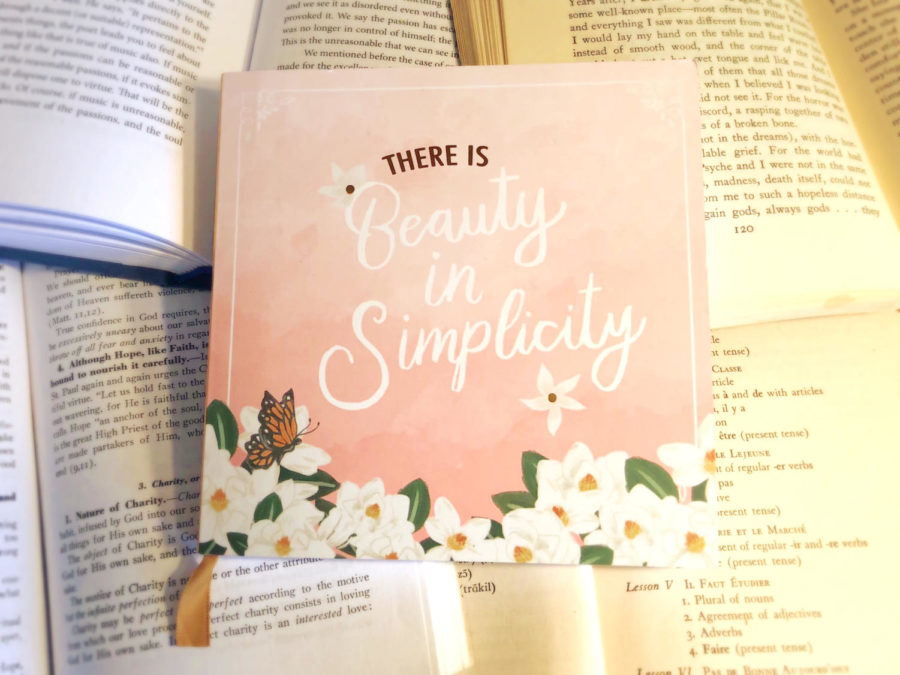 Humility As A Student
If you are reading this, then you are most likely a student. You may feel like you are drowning in work, and seem to constantly be overwhelmed and frustrated. If only school wasn't this hard, if only it would make sense!
Being a student myself, I know what this is like. But I think you and I would find our studies less challenging and more enjoyable if we approached them with humility.
Humility as a student means approaching knowledge with docility and a constant readiness to accept aid from those who have knowledge greater than our own. Knowledge elevates our intellect, and thus makes us more like God. The more we devote ourselves to study for the sake of God, the more we will be able to remove ourselves from the frustrations that so often plague us.
Pursuing knowledge has nothing to do with knowing the more than others; it is about knowing as much as we can. Don't compare yourself to your fellow students and try to outdo them, but simply devote yourself to study with your sole goals being to serve God and to better yourself. Approach learning humbly, and you will actually learn more.
Often times there is a tendency to try to appear intelligent rather than to truly learn. We make an error, but rather than going back and admitting that what we said was wrong, we try to cover it up or make an excuse. This won't get us anywhere. The sooner you and I admit to ourselves and to others that we have made a mistake, the sooner we can move on.
Pride clouds the intellect, humility illuminates it. We, as students, are striving for knowledge, but we cannot attain it with a clouded intellect. Learning requires humility.
When I die, I will be standing before God. Everything I've ever done will be brought before my eyes. In that moment, I will either be prideful and make excuses as always, or, I will stare my fault in the face, and weep for it with humility.
God will separate the sheep from the goats. I don't know about you, but I'd rather be with the sheep. And I can't get there without humility.
Unfortunately, humility isn't easy. We are going to fail. But if you and I try, every moment of every day, to have humility, we will become better as students and as people.
We have the grace of God to help us every step of the way. The Good Shepherd will not abandon His sheep.