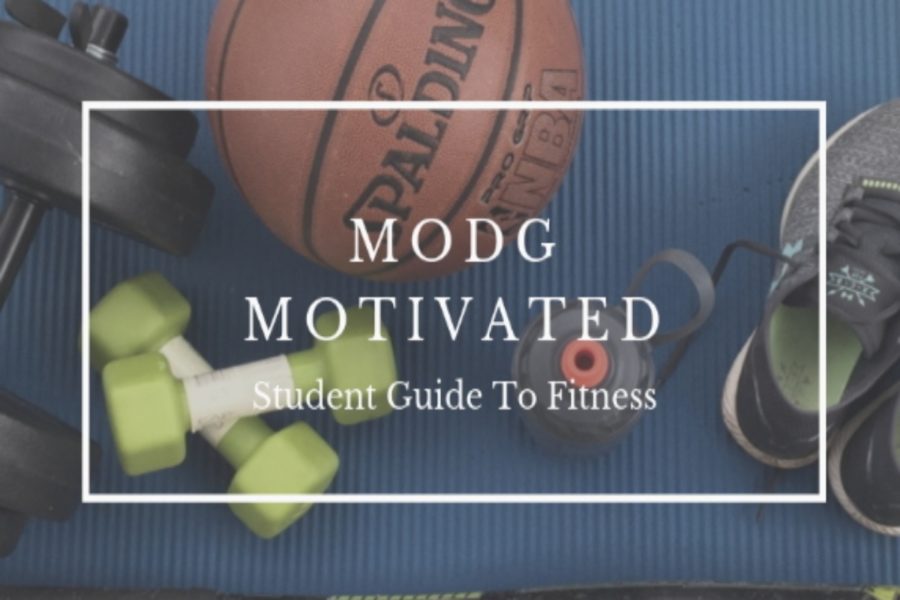 MODG Motivated
Have you ever wished you could get into shape, make a workout schedule, or simply find time to go on a jog once in a while?
If so, this is the place for you!
This blog focuses on finding time to exercise with a busy schedule, having proper motivation, and the importance of living a healthy lifestyle in order to glorify God, who gave us our bodies with the responsibility to take care and honor them.
Occasionally, we will feature student-athletes who will give their own personal tips and tricks on staying motivated and fit. We will also talk about health and different ways to begin eating healthier. Whether or not you struggle with eating a nutritious diet, this blog will help you form better habits. Whether you merely want to get into a light jogging schedule, or you want to start heavy lifting (that would be impressive), this is the blog for you!