MasterChef: Buttermints
Full of creamy sweetness, this is a simple candy you can shamelessly enjoy and have fun making at home.  
These exquisite treats can be made with only three ingredients (even two, if you like):  
1-2 tablespoons honey
1 cup butter (in this case ghee, also called clarified butter, was used)
2-4 drops mint extract as flavoring
Feel free to experiment with various flavorings.
You will also need an ice cube or mold tray to pour the mixture into.  
Melt the butter in a warm oven.  Next, pour it into a bowl. Let cool until opaque and semifluid.  At this point it should be able to slowly flow, but will form globs if stirred.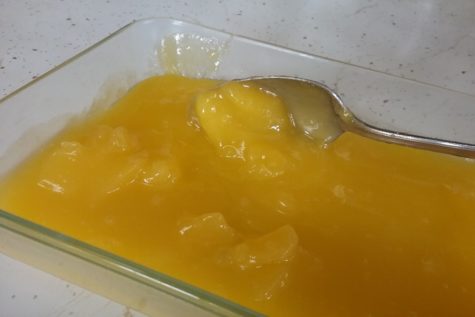 Now add 1-2 tablespoons of honey and 2-4 drops of mint extract or other flavoring into the butter.  Once you have stirred in these ingredients, use a teaspoon to slowly pour the mix into the molds.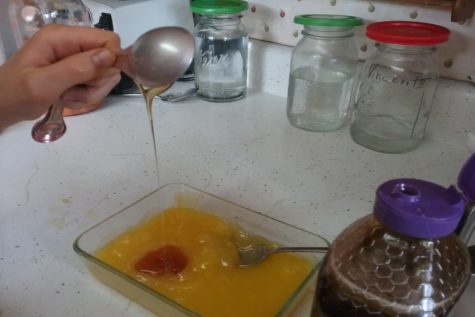 Store these buttermints in the freezer for best results.  One of the beauties about buttermints is that they will melt fairly easily, yet not instantly.  Butter at room temperature is naturally a soft solid, while honey is a slow-moving liquid like molasses.  Mix them together, and you have a confection that is firm when frozen, yet will still yield and slowly melt in your mouth.  
As it is the Easter season, one idea is to make the buttermints Easter-themed, with different shapes of molds.  Any fun mold you can find will work well, as long as they are freezer-safe and bendable so that you can easily extract your pretty candies after they have frozen.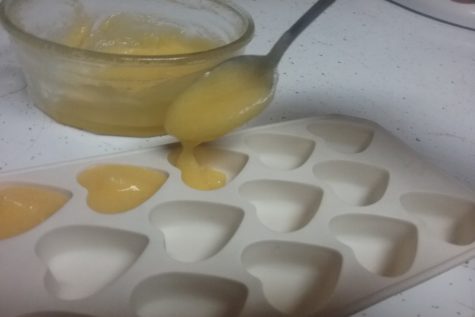 There is a Polish Easter tradition of providing the Easter table with a lamb fashioned out of butter, with peppercorns for eyes.  You might try making a sweet counterpart to this by using the buttermint mix, with raisins or chocolate chips for the lamb's eyes.   
Have fun with your butter art!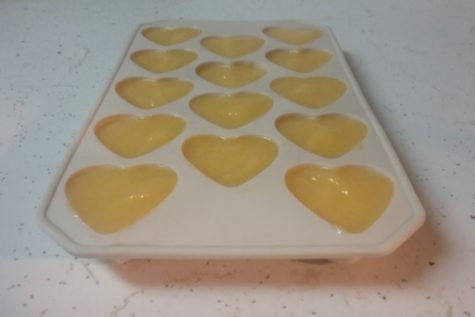 My family got the original recipe from Cara Comini's website, healthhomeandhappiness.com.  
We use substantially less honey.   The recipe is general and may vary greatly according to taste.