'Fall Vibes' Photo Contest Winners!
Thank you so much to everyone who participated in the Fall Vibes photo contest!  All of the entries were so beautiful and autumnal that we had difficulty making a decision!  The winning order is 1st, 2nd, 3rd, and an honorable mention.
Here are the results:
1st place: Emily Smarsh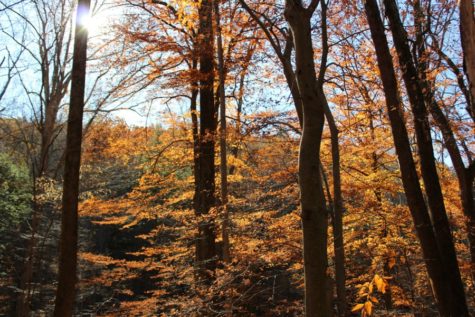 Congratulations, Emily!  We definitely felt those 'Fall Vibes' in the colorful, magnificent trees with the sunlight streaming through those seasonal leaves.
2nd place: Emma Roberts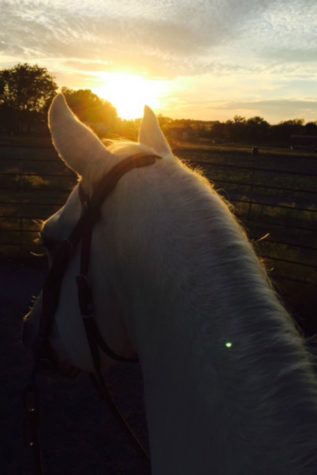 Emma's sweet picture of an adorable pony with the sun setting between its ears in a beautiful autumn sky is such a beautiful photo and a very close second.  Thank you, Emma!
3rd place: Gavin Martin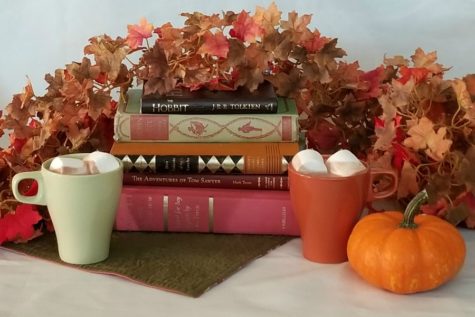 This cosy, well-composed, and festive picture really makes you want to sip some hot cocoa and read a good book while the leaves are changing color.  Thank you so much, Gavin, for your wonderful photo!
Honorable mention: Emilia Ward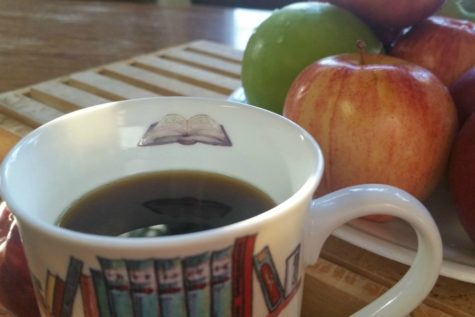 Emilia's photo, composed of reflections in tea, shiny apples, and fall colors, was an excellent contribution and definitely deserves this honorable mention.  Thank you, Emilia!
Congratulations to you all!