The Viewpoint: Fall Vibes Photo Contest
Welcome all to the 'Fall Vibes' contest!
This contest is made for anyone who wants to send in a photo of something that represents this time of year.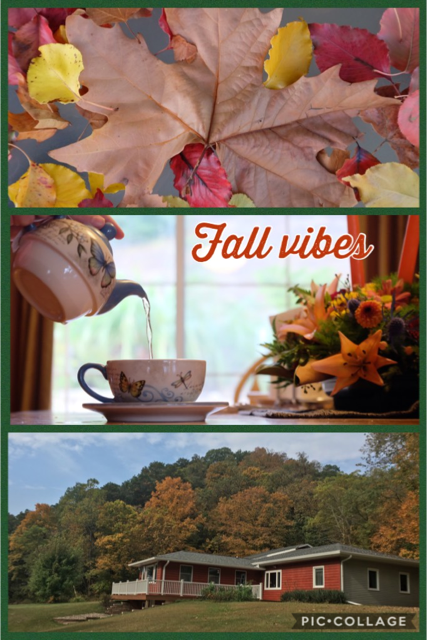 It can be anything to a steamy cup of coffee to the Halloween costume you or your sibling is wearing. Make it as creative as you like!
Don't limit yourself for a simple photo, you can add whatever you want so long as you catch the essence of Fall.
Make sure to follow all the rules of the contest and then send in the fun photos of people jumping in leaves or hiding in pumpkin patches. It's up to you!
To participate in this contest, please submit your photo to VOX at  Letter to the Editor, and make sure that your photograph is under 1MG. The deadline is November 10th.
Good luck and have fun!