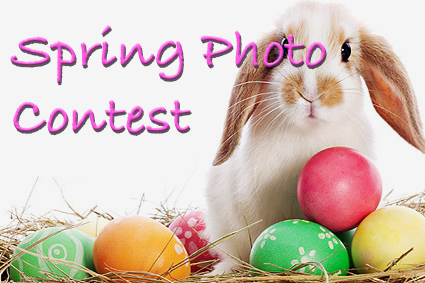 Spring Photo Contest
Easter break is here!  Spring is in the air, the sun is shining, and it's time to get outside and take some pictures!
This is a page where you can post any Easter- related photo and share them with everyone in MODG.  It is a great way to get more involved in the MODG community in a super fun way!  Whether it be a cute picture of your pet bunny, a beautiful sunrise on a spring morning, spring flowers, or a picture of your siblings Easter egg hunting it is perfect to post here.  Oh, and did I mention it's a competition?  Don't be afraid of this word, because its purpose is really just to have fun!  The theme is
Easter
and the deadline to send in pictures is
May 12th
.
Have fun taking pictures and have a blessed Easter!