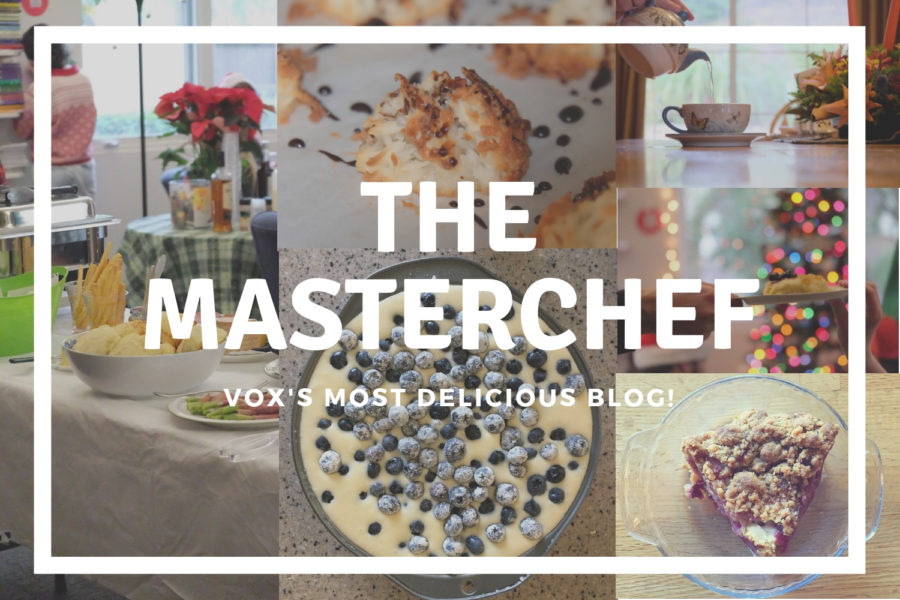 Blog: The MasterChef
Hello everyone!
Welcome to MODG MasterChef, a cooking blog.
Basically the purpose of this blog is to post recipes, photos, videos, etc. that have to do with cooking. Also, we accept recipes from you… feel free to send in your favorites. You can do that through Submit Your Idea on MODG News.