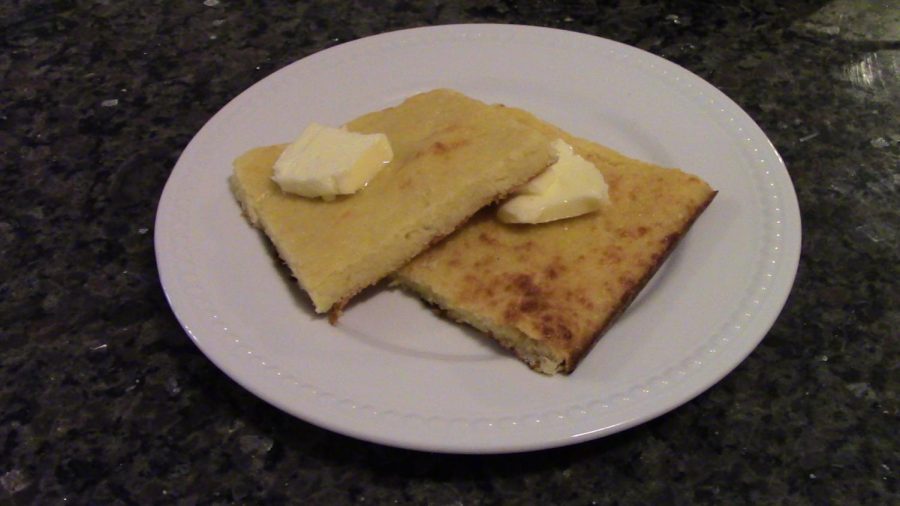 Gluten Free Keto Cheese Bread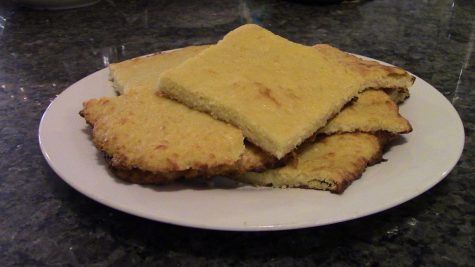 How would you like the warm, comforting cheesiness of cheese bread, but paired with the delightful feeling that you were eating something healthy? Well, try out this gluten-free keto cheese bread – and don't worry, flavor isn't sacrificed for health here. This cheese bread is as tasty as it is healthful!
 Ingredients
3 cups (12 oz) of shredded mozzarella cheese
4 tbsp (2 oz) cream cheese
1½ cups (6 oz) almond flour
2 tsp apple cider vinegar
2 eggs
½ tsp salt
Olive oil, for greasing
Preheat the oven to 400 degrees.
Put the mozzarella and cream cheese in a glass bowl or container that you can safely put in the microwave.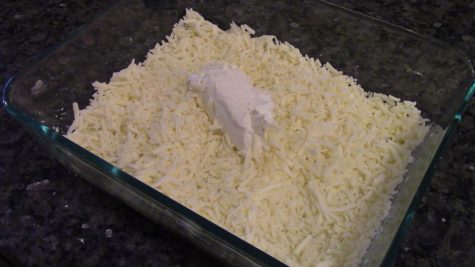 Heat up the mozzarella and cream cheese in the microwave until they are nicely melted together.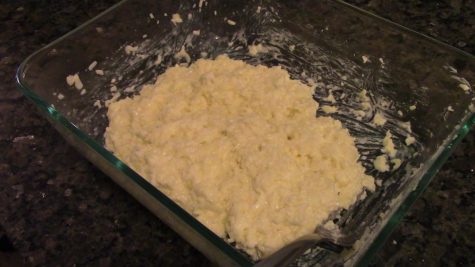 Add the other ingredients and mix well.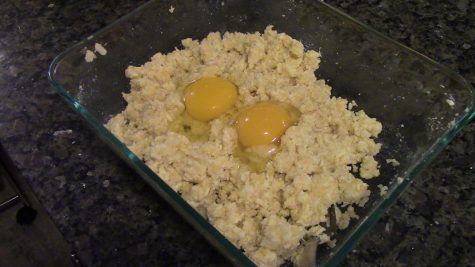 Now moisten your hands with olive oil and place the dough on non-stick tin foil on a cookie sheet. I'd recommend oiling the tin foil as well – even oiled, the bread may stick somewhat ('tis just a sad reality that it's probably going to stick no matter what you do), but it should help.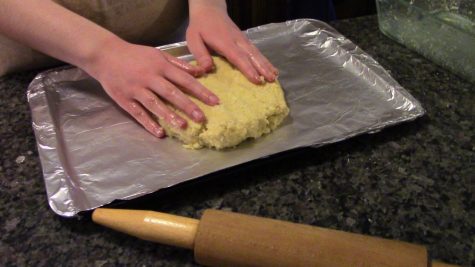 Place a piece of parchment paper on top of the dough and flatten it with a rolling pin. (If it's important to you that the bread be rectangular and not oval, I'd recommend peeling off the paper somewhat and changing the shape with a fork; then put the paper back and smooth those parts over with the rolling pin.)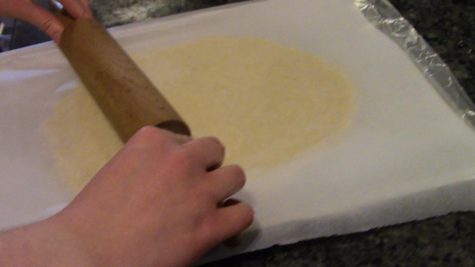 Remove the paper, and prick the flattened dough with a fork all over.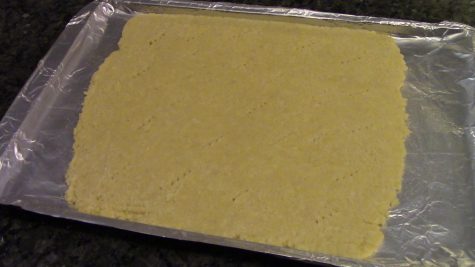 Put the bread in the oven and bake for 10-15 minutes or until golden brown.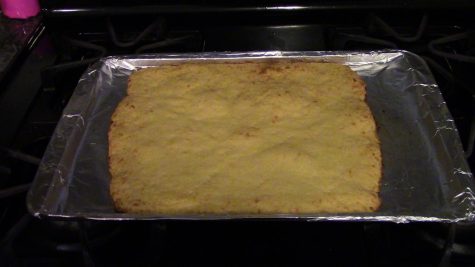 Remove from the oven and enjoy!