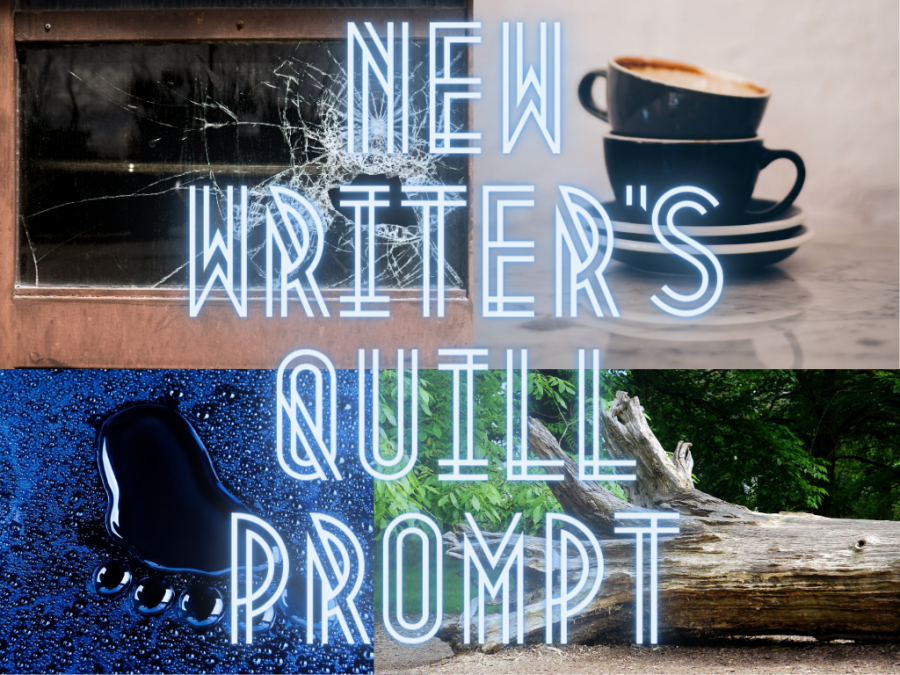 Writer's Quill Contest
Writer's Quill Contest
Hello there, all you authors! Sharpen your pencils, because we have a new prompt for February.
Please include these four things in your story:
An abnormally large footprint
A shattered window
A teacup
A mossy log
Please finish and submit your story by midnight Eastern Time on February 17.
You can submit your story in the "Submit Your Idea" bar on the site.
 Happy writing!