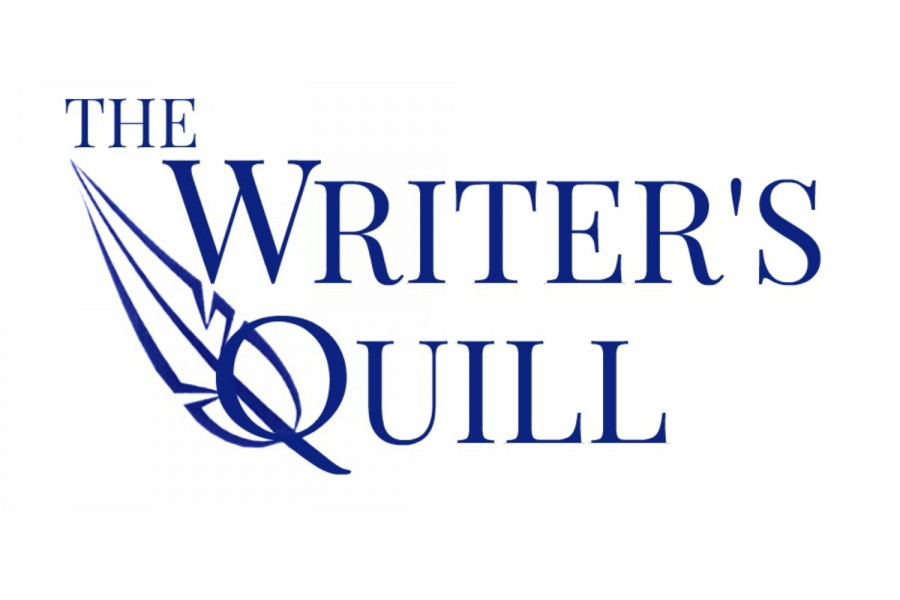 Writer Quill New Story Prompt for Christmas
Hi Students,
We have a new Writer's Quill contest for you! Write your story and submit it here no later than January 22, at midnight Pacific time.
Please write a story and include this prompt:
Prompt: Slouching upon topmost shelf, the elf replied with a disgusted smirk on its face, "You two had better improve, or I'll be the laughingstock of the toy factory."
Good luck!
The Writer Quill's Editor