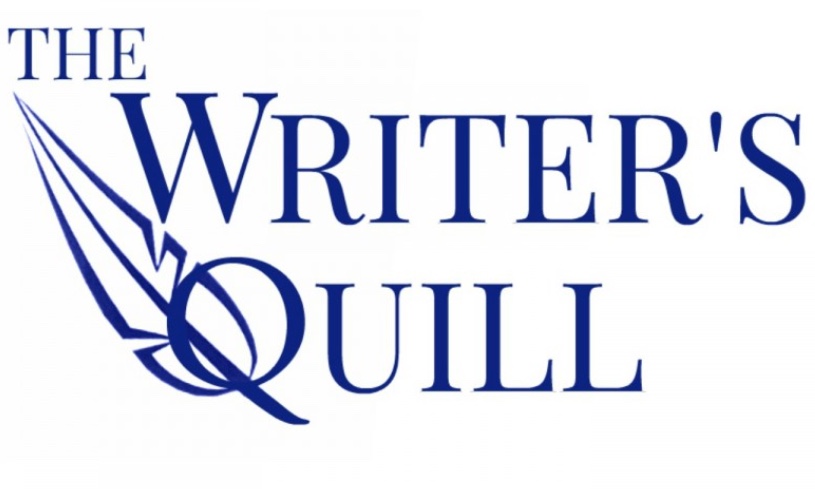 New Writer's Quill Prompt for Thanksgiving!
Hi Students,
We have a new Writer's Quill contest for you! Write your story and submit it here no later than November 25th Midnight Pacific time.
Please write a story and include this prompt:
And then mother brought in the turkey and laid it in the center of the already overflowing table, causing the solid oak structure to groan under its increased burden.