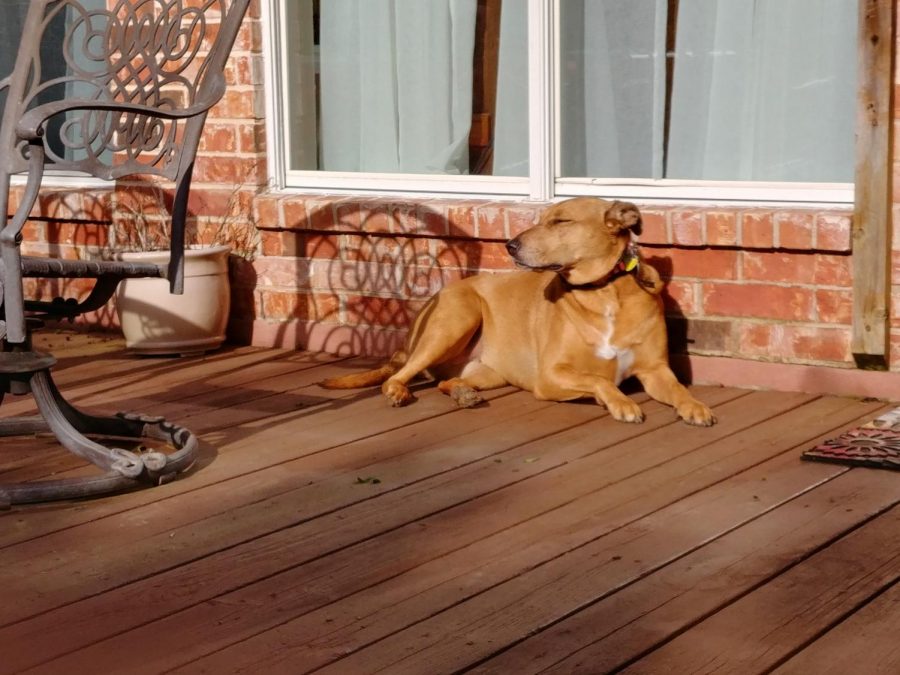 My Own Backyard
Now that all my extracurricular activities such as track and non-online classes have canceled or gone online due to COVID-19, I take bike rides, walks and also spend more time in my backyard.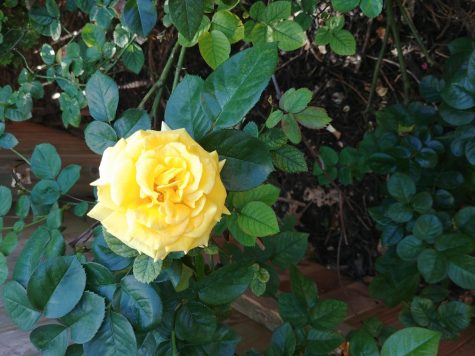 With more time to spend outside, I have started to notice the beauty of nature around me.
I've remarked about how green the trees are now that they have grown new leaves.
 The bluebonnets and other flowers have all sprung up.
The rose bushes in my backyard have blooms on them.
I've seen families of deer, a few squirrels and have heard the sound of birds in the morning.
These beautiful and diverse plants and animals all show how wonderfully they are made and boast of the skill of their Maker.