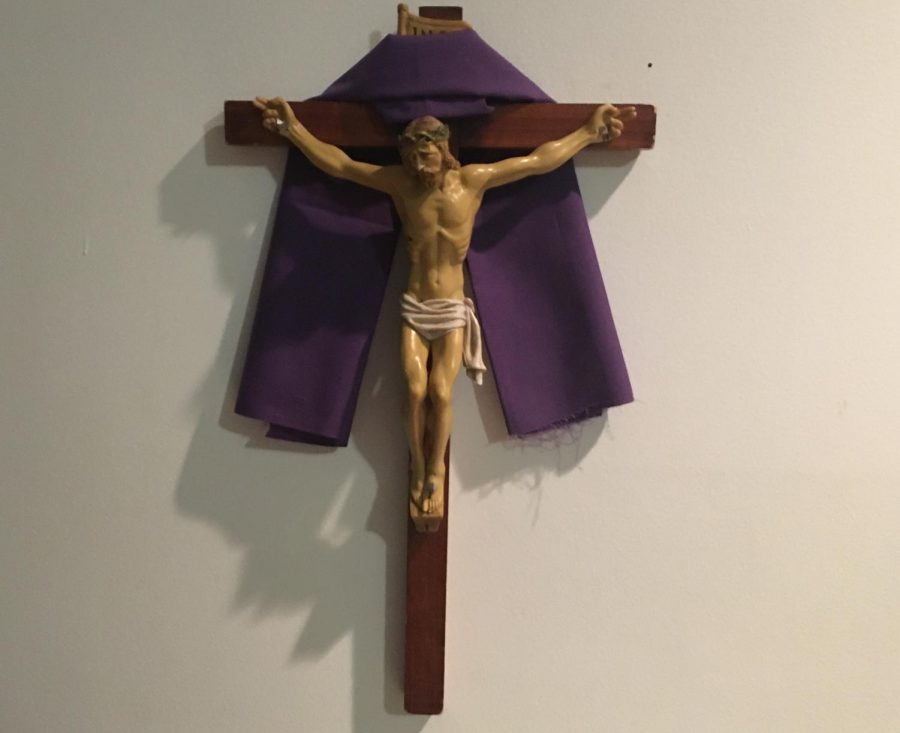 What to do when Mass is Cancelled
With Covid-19 daily claiming more and more victims, all of the dioceses throughout the United States are making the decision to suspend Masses for at least several weeks.
This may leave us feeling a little lost on Sundays. There are plenty of good ways that we can still keep the Lord's Day holy, however, although of course nothing can replace the Mass. Here are a few ideas.
Many Masses are being live streamed now (perhaps even your own parish is doing this; check their website). Find one and participate in it – you can even say the responses and sing along to the hymns.
Make an act of Spiritual Communion (if you're live streaming a Mass, you can do this at the time when you would be receiving Communion).
Set aside some extra time for spiritual reading and/or quiet meditation.
If there is a cemetery in your area, go visit it and pray for the deceased and especially for everyone who has died from the Covid-19 (unless you're sick or there is a shelter in place order in your state, of course, in which case you should stay home ).
Say the Rosary and/or the Divine Mercy Chaplet (as well as, of course, praying with your family, if you want to pray with a larger community there are many options online).
Pray the Liturgy of the Hours. If you want some guidance on where and how to start, try looking at divineoffice.org