I Marched For Life
January 30, 2020
Read and see what it was like for MODG reporters to march for those with no voices, the unborn, to have a chance at life.
MODG reporters participated in marches around the country in January to protest the Supreme Court decision of Roe v Wade, which legalized abortion in 1973.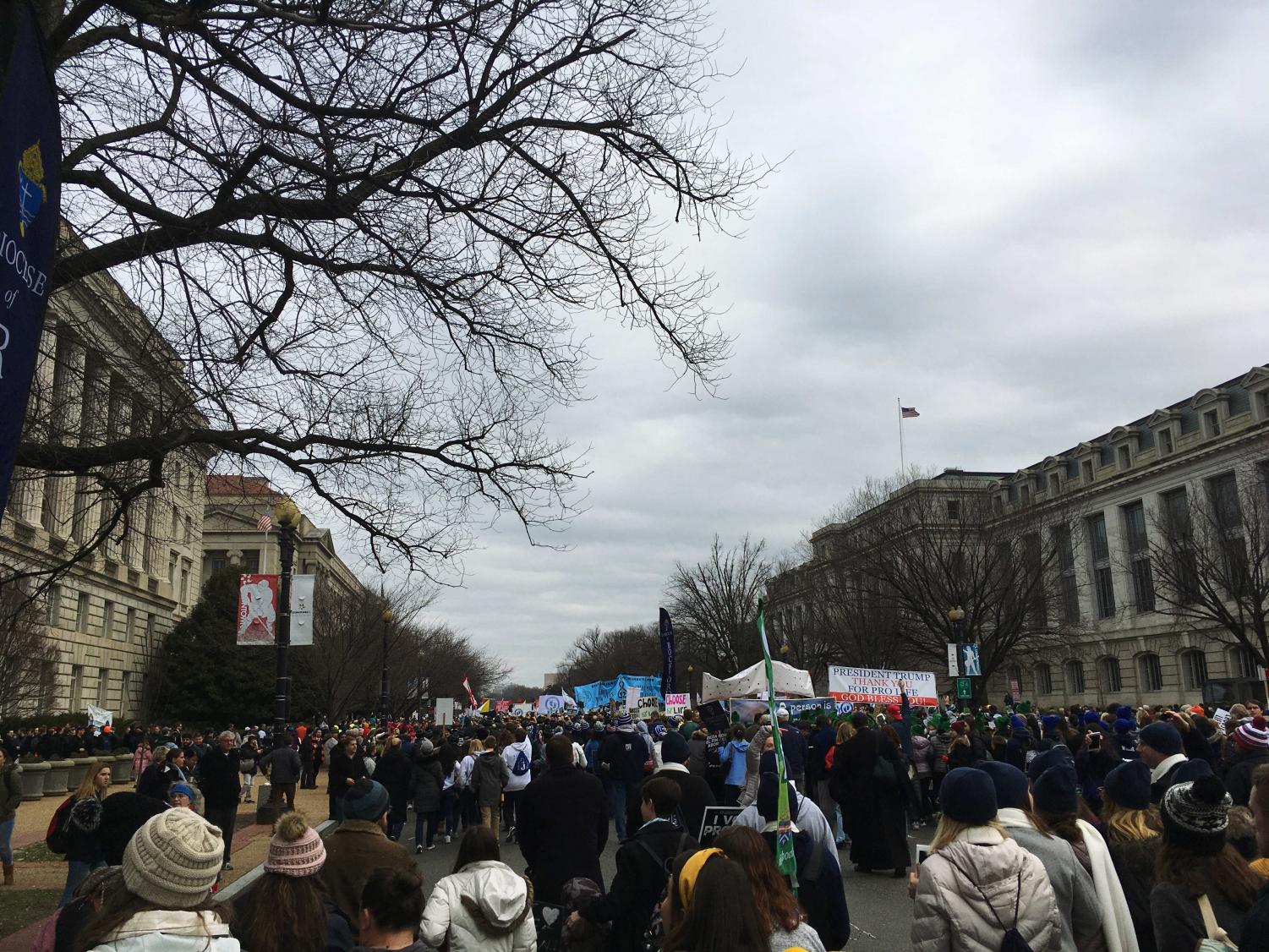 ShaLynne Marched for Life
People swarmed around me. I couldn't move.
I felt that my overly-full backpack offended everyone around me. This was my first March for Life, and I had no idea what to do.
The words of comfort that I needed came from one of my chaperones, "Even if it saves just one baby, right guys!"
These words were so lovely. They set the mood for me for the rest of the March.
When people swirled around me, when I felt cut off from my group, I remembered these words, the very reason I was here. 
Just the day before I had completed a Spiritual Adoption for a baby girl. It gave me so much joy to be in this place, to be marching in thanksgiving for her life, and for the lives of so many others in similar danger.
All the people around me were with me in my prayer. They didn't care whether my backpack was too full, or if I tripped on their heels.
They were praying with me and for me, and it was amazing.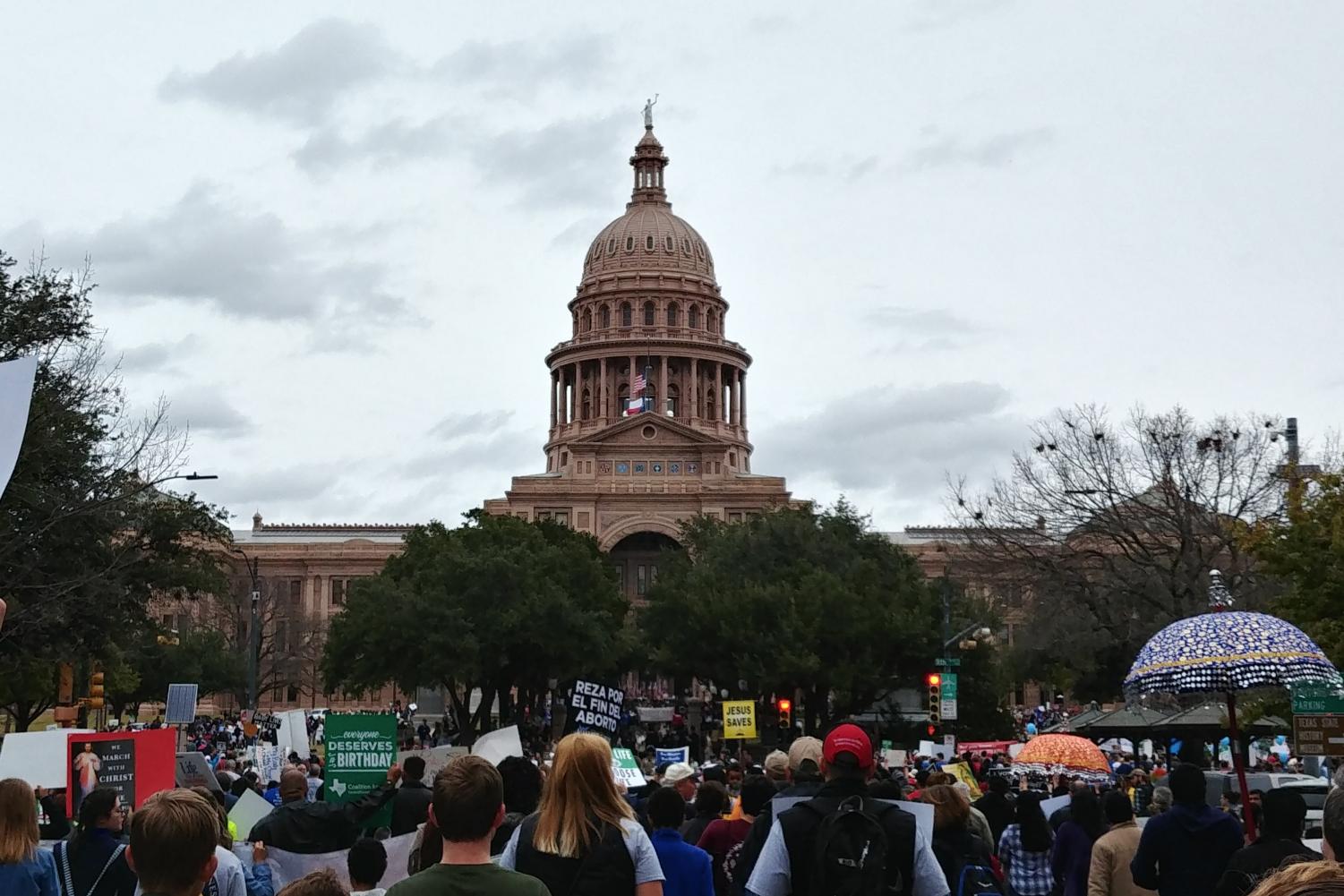 Dan Marched for Life
The day of the Rally for Life in Austin TX on January 25, 2020 started out beautifully. This year I was marching with my Troop from the Troops of Saint George.
First the Troop attended Mass at St. Louis King of France Catholic Church. After eating, we all converged towards downtown Austin where people were gathering for the March.
After gathering at the appointed place, the crowds all moved towards the northeast side of our beautiful capital building where the March would begin.
Soon the March was on! Besides ourselves, there were at least two other troops besides our own marching with us. 
With banners unfolded and each of us taking turns to carry the American flag, we marched around downtown. 
The final destination was the front of the capital on the southeast side. 
It was touching to see the crowds of people marching. So many marching for the same purpose, to condemn the injustice of abortion and proclaim the sanctity of life.
After finally reaching the capital, we folded our banners, stowed the flag away and walked closer to the capital to hear the various speakers proclaim the sanctity of life and the evil of abortion.
Something that struck me especially was when one of the speakers said, "We are winning!"
This statement gives me hope that eventually America will acknowledge its mistake and be cleansed of the bloody stain of abortion.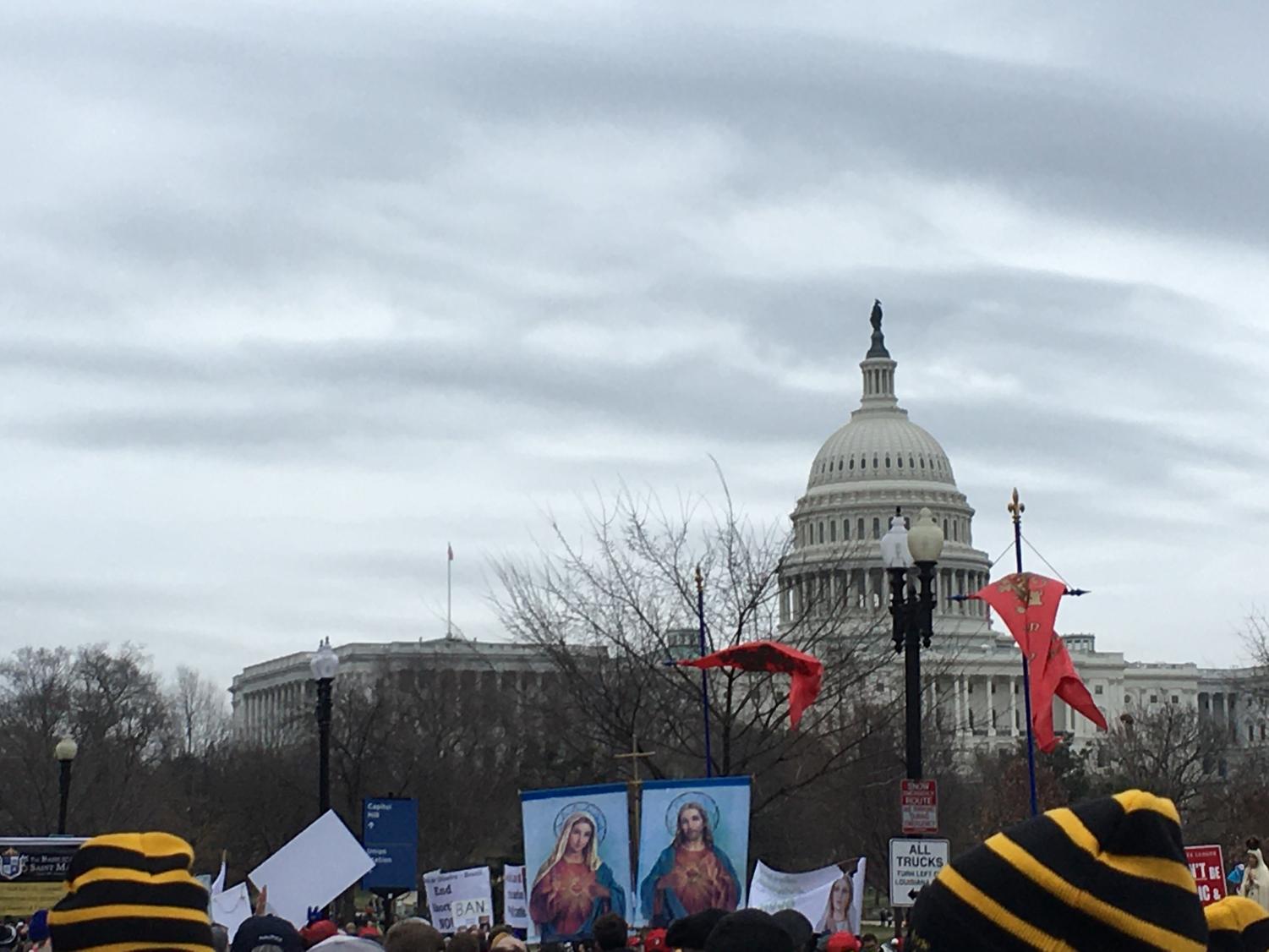 Anne Marie Marched for Life
Growing up in 2020, it's clear that much of our culture is immoral and corrupted. At least for me, it's easy to feel discouraged by this and hard to see that our efforts really make a difference.
Going on the March changed this for me. I learned that my home state, Louisiana, is the #1 pro-life state in America.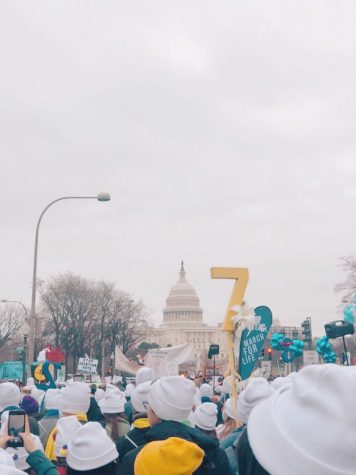 I was proud of my state as I marched alongside my peers, surrounded by tens, or maybe even hundreds of thousands of people.
Seeing that our President attended the March for Life–and not just any of them, but the biggest one in history–gave me so much hope for the future of America and our world in general.
There are countless people who care about life, who care about the pro-life mission, that I have no doubt one day we won't even need a March because the rights of people, all people, will be respected.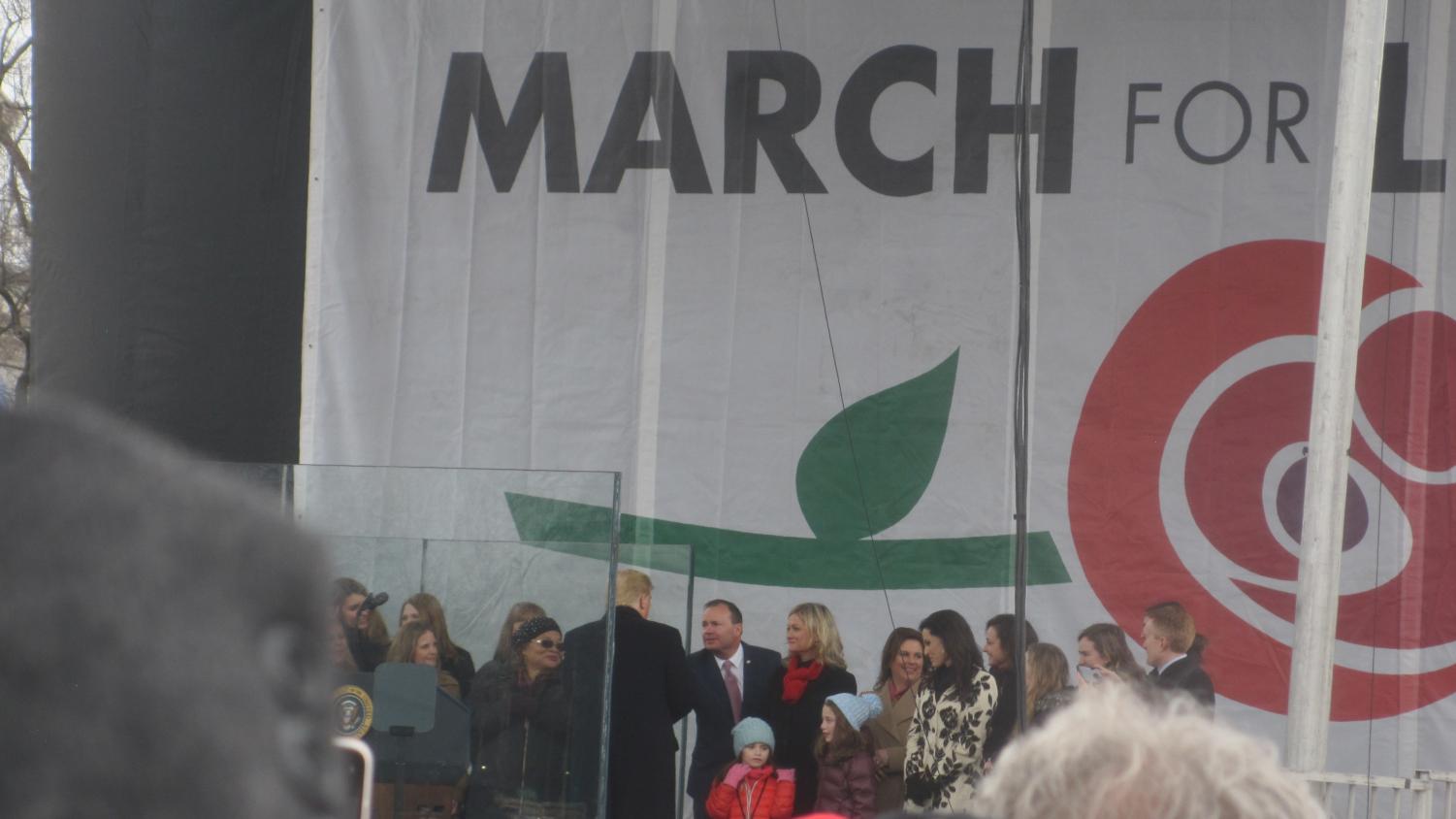 Rebecca Marched for Life
It was inspiring to march alongside hundreds of people at the Tulsa March for Life on January 19, 2020. Seeing people of all religions and races marching for an end to abortion was a very moving experience.
The first March for Life in Tulsa was in 2009 and my family has been attending ever since. In the past, my family has marched to reverse Roe v. Wade so babies could have the chance to live.
This year it became more significant to us, as my brother and his wife began fostering with the intent of adopting. They currently have two precious babies both under the age of one, one beginning to walk, and the other a newborn. Seeing their sweet little faces has made it even more meaningful to me that abortion will one day be ended.
Their mothers chose life and because of that I have had the chance to meet the babies and watch them grow. I march so that they can grow up being loved and cared for.  I march so that babies just like them have an opportunity to live.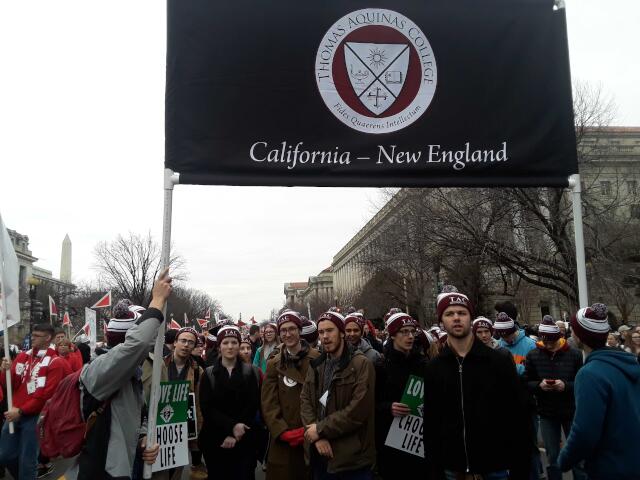 John Marched for Life