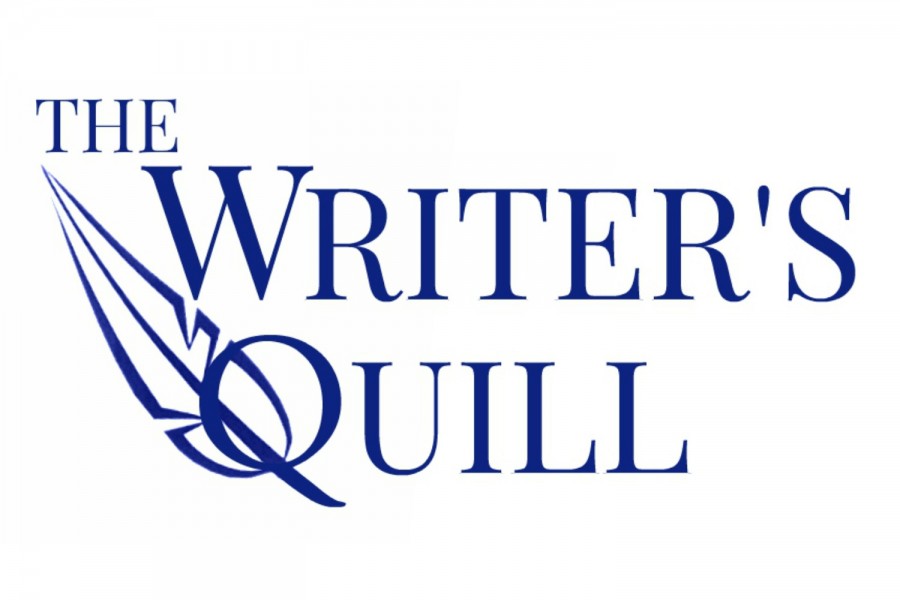 The Writer's Quill: New Story Prompt!
The new Writer's Quill prompt is out! Here is January's prompt:
Maria looked around her apartment, realizing that this year Christmas would be different. This year, she had nobody to spend it with. 
Make sure to include this prompt when writing your story. Upload your story in the "Submit Your Idea" bar. 
Have fun writing!