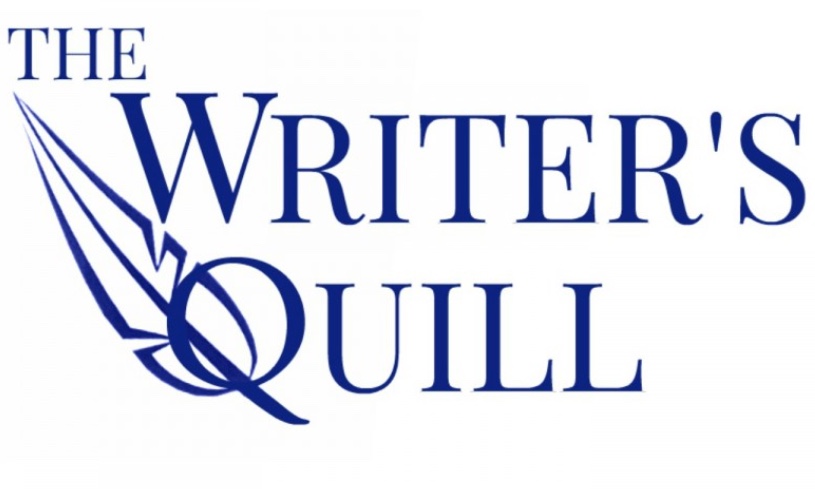 New Writer's Quill Prompt for November 1
Here is the first Writer's Quill prompt for this school year!
November prompt: 
"It is real," Rachel said with determination; her red hair flying as she whirled around to face her adversary. "And I'll prove it!"
Please write a short story (100 words to 500 words) and include this prompt in the story somewhere.
Upload your story to MODG News: Submit Your Idea (in the drop-down menu) by November 15th. (Stories will be judged by Journalism students.)
The winning story will be announced November 22nd.
Good luck!