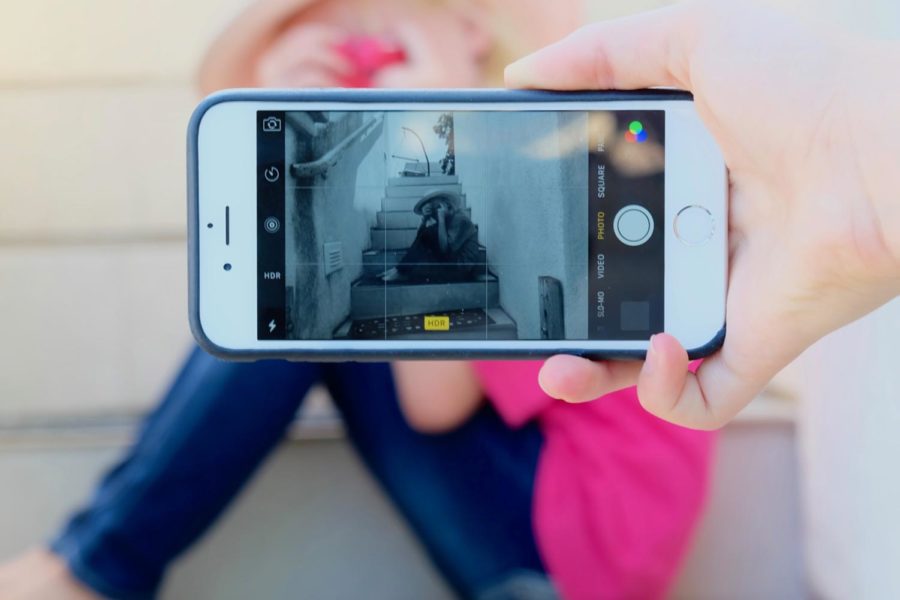 Gwynith Hayden
Is an iPhone as good as a camera when it comes to photography?
I tested an iPhone X against a Fujifilm XA-1 camera to see how they measure up in two of the most popular categories, portraiture and landscape.
Portraiture

My younger sister and I went out to test how the iPhone measured up against the camera.
The iPhone X has a special camera mode for portraits, so of course we had to test it out.
The iPhone has a higher level of contrast than the camera does. This can be a pro or a con depending on what look you're going for, but in the present case I preferred it.
The depth of field varies dramatically between these photos. The camera photo has the classic, shallow depth of field frequently used in portraits. The regular iPhone photo has a small aperture, so even the background is in focus. The iPhone portrait mode has the "blurred effect", not a true shallow depth of field.
The iPhone held itself up against the camera, so I'll give it a thumbs up. I might even consider bringing my iPhone along on my next portrait shoot!
Landscape:
The pink moment is stunning in Southern California. So, let's compare the camera and iPhone photos.
The first thing to notice is the difference of focal length. The camera photo is at a focal length of 50 millimeters, while the iPhone photo has a generic focal length of 28 millimeters. This makes the iPhone photo look like it was taken from farther away, even though I was standing in the exact same spot.
The next thing to look at is the light. The iPhone photo has very overexposed areas, while the exposure of the shadows looks about the same as it is on the camera photo.
Finally, the camera photo has richer tones of color and light than the iPhone photo does.
All in all, I'm going to give the iPhone photo a thumbs-down on this one.
Conclusion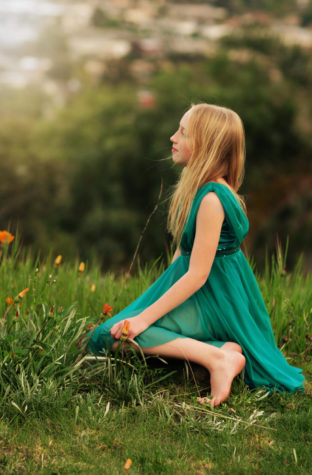 The iPhone cannot match a camera for overall image quality, but it is a powerful photography tool. I won't be ditching my iPhone camera anytime soon!