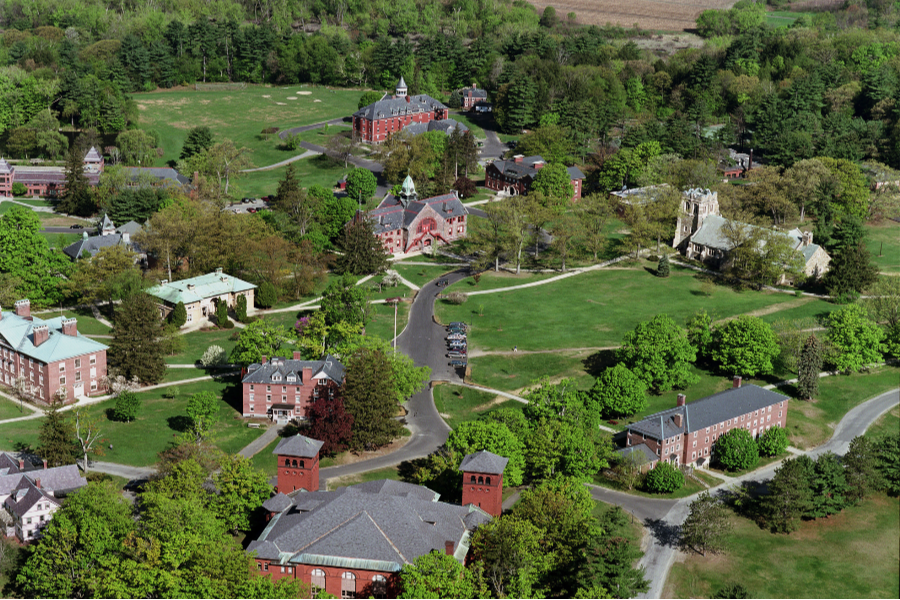 Thomas Aquinas College is opening a new campus in Massachusetts.
Thomas Aquinas College, New England, is hosting an open house for its new campus on April 7th.
34 students of the current freshmen class will transfer to the New England campus next year. 12 of the 34 students transferring over are graduates of Mother of Divine Grace School.
About 20% of the 407 current students are Mother of Divine Grace School graduates. This is the equivalent of over an entire dormitory of MODG graduates.
Full interviews with College President, Dr. Michael McLean, and Associate Dean, Dr. Thomas Kaiser, can be viewed here.