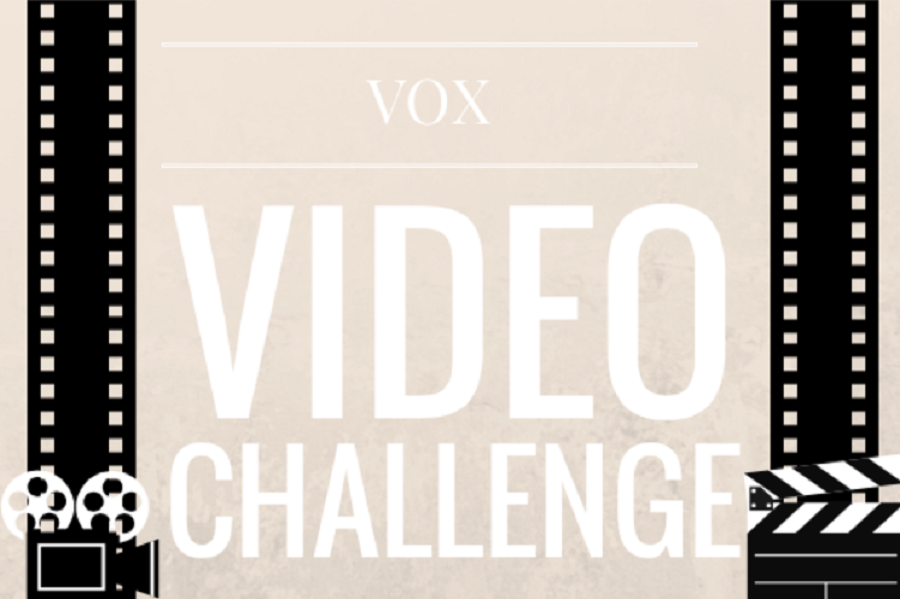 How do you celebrate Thanksgiving? Give us a look inside your holiday celebration with the MODG News latest video challenge, Thanksgiving at My House!
Whether you're an amateur or an expert, this is the place for you!
All you need to do is record a video (3 minutes max.) about your Thanksgiving traditions.
When you're done, send it in through Submit Your Idea.
I can't wait to see all your wonderful submissions!
There are a few guidelines you need to follow in your video. Check these out bellow:
Things to Keep in Mind
Ask first! Be sure to get permission to film for publication before filming on private property or incorporating other people into your documentary.
Play this music, not that! Music is optional, but if you use it, be sure not to use copyrighted music without permission. You can compose and record your own music, or download royalty-free music from incompetech.com (click the "(i) MORE" button to the right of "Download" to see the text needed to be included in your credits.)
Getting fancy. You can use video editing software to edit your video. Windows Movie Maker is a free, user-friendly program that can handle most basic editing needs. iMovie is a Mac app that is free and easy to use. There are many other programs available for more advanced editing, such as PowerDirector.
Submitting Your Documentary
Give those credits! Put the following credits at the end of your video: Documentary Title, the Filmmaker (you). Then add: Thanks to: MODG, subject/s (if it's not you), whoever you need to thank for their cooperation, modgnews.com, and credit needed for music used, (if any). End with: (copyright 2018)
Submitting my entry! Once you've completed editing and your documentary has been saved as a movie, upload your documentary to Google drive. Select "Share," click "Get Shareable Link," and copy and past the link, then submit it through Submit Your Idea. Be sure to include your name and grade in the message box when sending your documentary submission.
One quick note. Submitted documentaries will be posted at the discretion of the journalism staff.
Just ask! If you have any questions or need some advice, just ask us below in the comments box! We're always happy to chat with you.