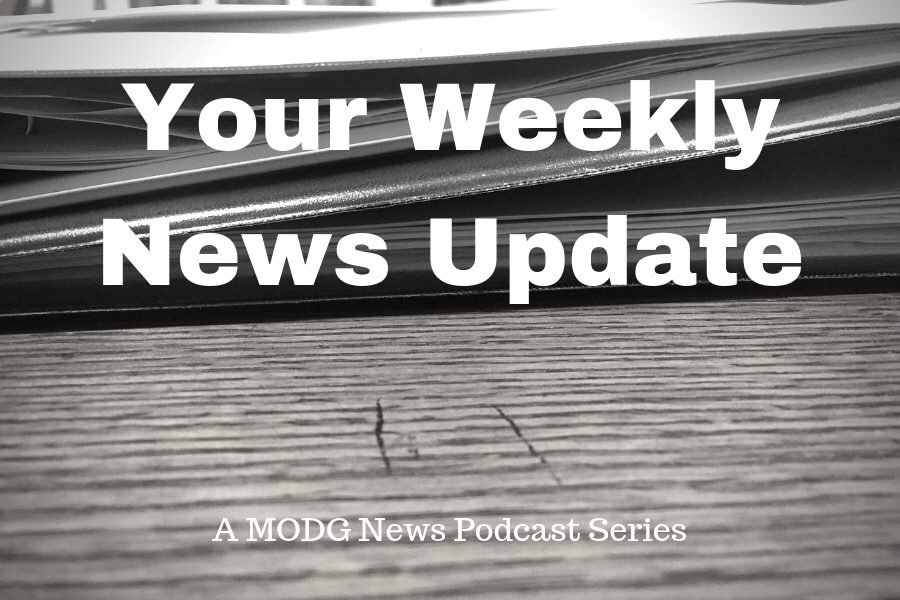 Mary Sabados
Hello everyone! Here's your weekly news update for the week of October 28th-November 3rd. Have a good week!
Opinion:
The Importance of Voting
Sports:
10 Questions with Aaron Posey
Blogs:
New Writer's Quill Prompt – All Saints' Day
Podcasts:
Evenings with the editors
Make sure to listen to the podcast to catch a sneak peak of what's to come!