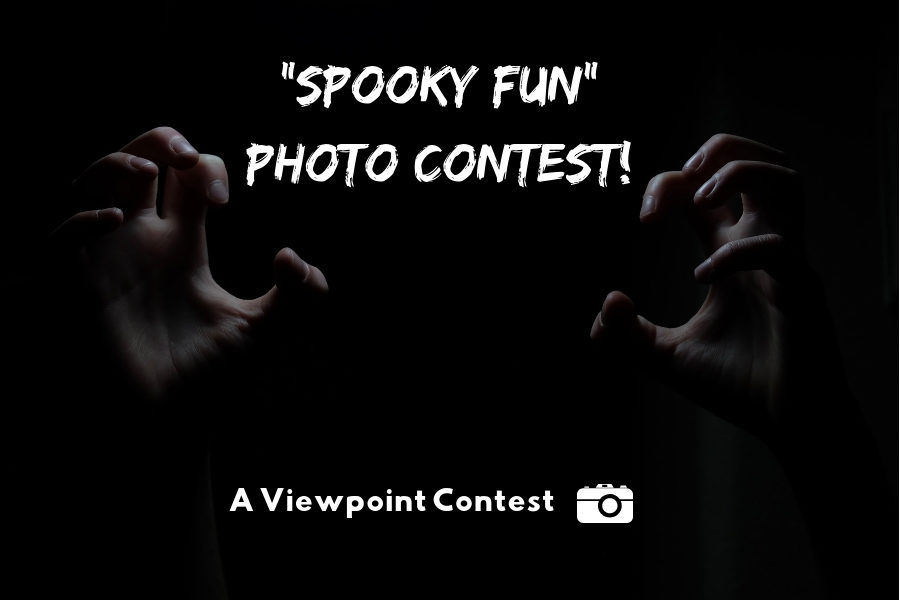 From The Viewpoint: "Spooky Fun" Photo Contest!
Trick or Treat! Halloween is just around the corner, which means it's time for a MODG photo contest! 
The theme for this contest is "Spooky Fun".
The contest is the perfect opportunity to share a special part of your Halloween season, whether it's your neighbor's artful decorations, your little sibling trick-or-treating, some Halloween-themed cookies, or your dog's taco costume.
Don't worry if you don't have a fancy camera, it's possible to take fantastic pictures with your phone camera too!
Turn in your pictures through Submit Your Idea by November 7th.
You don't want to miss this great chance to be creative and try some cool composition tricks!