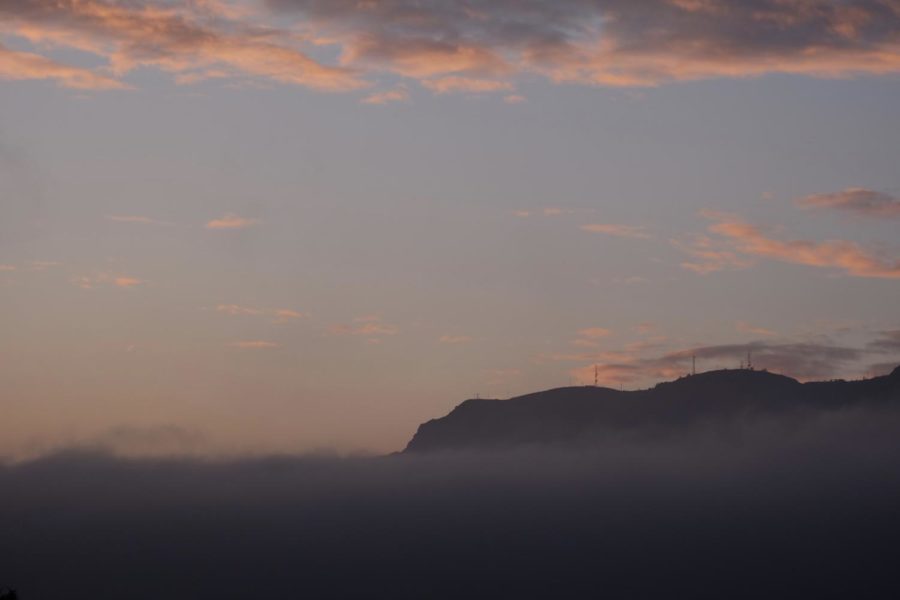 Welcome to our new series, Documenting Every Day of the Month!
My name is Gwynith Hayden: I am a photographer and editor of The Viewpoint blog. I am documenting sunrise every day for a month, from March 12th to April 12th, in my hometown, Santa Paula, California. Through this project I hope to illustrate the uniqueness of every single sunrise.
Check back every day to see the sunrise!