Laura Ingalls Wilder Turns 150 Today
Hang on for a minute...we're trying to find some more stories you might like.
Today is Laura Ingalls Wilder's 150th birthday.  She was born in Pepin, Wisconsin, on February 7, 1867.  Laura Ingalls Wilder is best known for her book series, Little House on the Prairie.  Laura married Almanzo Wilder in 1885, and her daughter, Rose, was born in 1886.  Her son was born in 1889, but he died when he was only 12 days old.  Laura's book series was made into a television series which spanned 9 seasons.  Laura Ingalls Wilder died in 1957 in Mansfield, Missouri.
Did Laura Ingalls Wilder influence you in some way?  Write us a Letter to the Editor, or leave a comment below!

About the Writer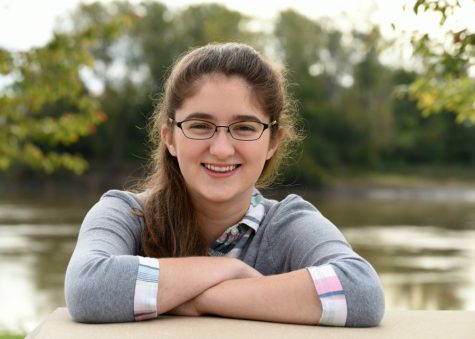 Julia Fassero, Editor in Chief
Senior at Mother of Divine Grace.