MODG Representatives Appear on EWTN
Hang on for a minute...we're trying to find some more stories you might like.
Recently, four representatives from Mother of Divine Grace filmed shows on EWTN.  Mrs. Laura Berquist, Mrs. Mary Mellein, Mrs. Kimberly McCarthy, and Mr. Christopher Sebastian made the more than 2,000-mile trip from California to EWTN's studios in Irondale, Alabama.  Once there, they filmed two episodes of The Church Universal hosted by Fr. Joseph Mary Wolfe, MFVA.
"Introduction to Mother of Divine Grace School" will air on Sunday, October 9, at 4 p.m. (all times CST), with reruns October 11, at 4 p.m., and October 14, at 9 p.m.
On November 13 and 15, at 4 p.m., "The New Evangelization" will air.  Episode descriptions can be found here and a complete TV guide can be found here.  To view these episodes without cable, visit EWTN's streaming site.
Keep an eye out for a follow-up article that follows the four MODG representatives on their journey half-way across the country.

About the Writer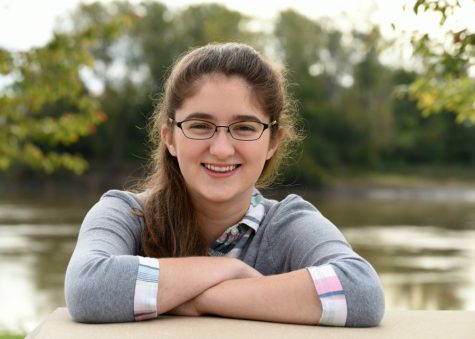 Julia Fassero, Editor in Chief
Senior at Mother of Divine Grace.