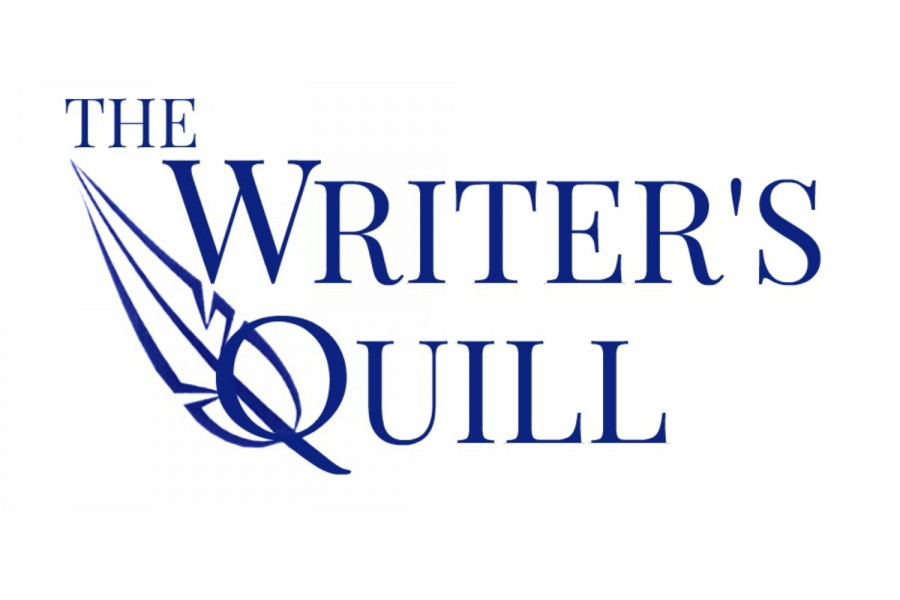 The Writer's Quill is a MODG news site blog for MODG students. Every week there are new writing competitions where students write and submit stories based off of the weekly prompt.
If you want to contact us, please email: [email protected]
The Writer's Quill is run by Editor Mary Sabados.