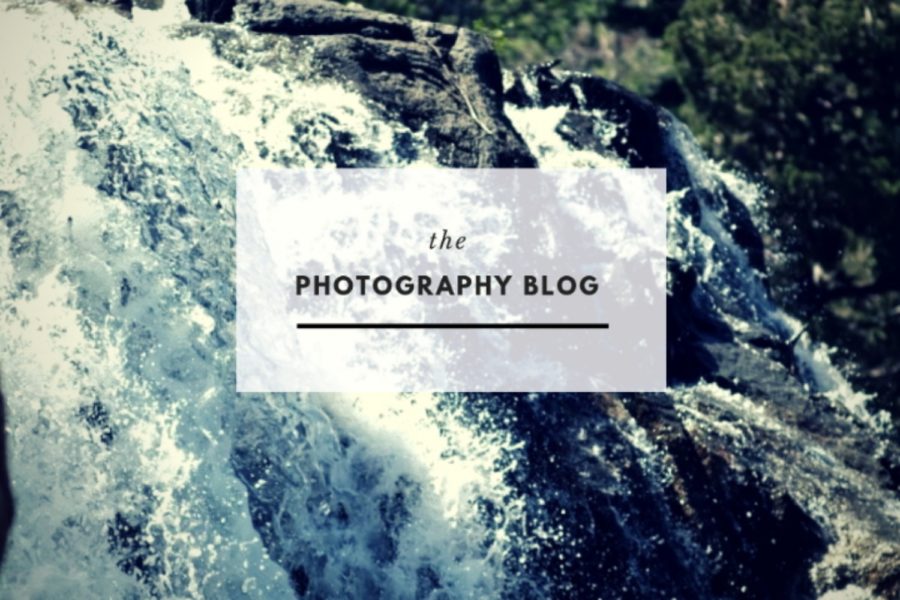 Welcome to the VOX photography blog: The Viewpoint
This blog explores the many, fascinating aspects of photography and shares tips for taking better pictures anywhere with any type of camera – even your phone!
This blog features a theme to guide students who are interested in submitting pictures.
We (the photography editors)  share our own photographs as examples for the theme, and we can't wait to see your photographs in upcoming contests!